All streets in Hellendoorn
Hellendoorn has 0 streets.
View all streets below in the city Hellendoorn. Click on a street to see all the house numbers in this street. It is also possible to use the search box to find a specific street. All streets are in alphabetical order.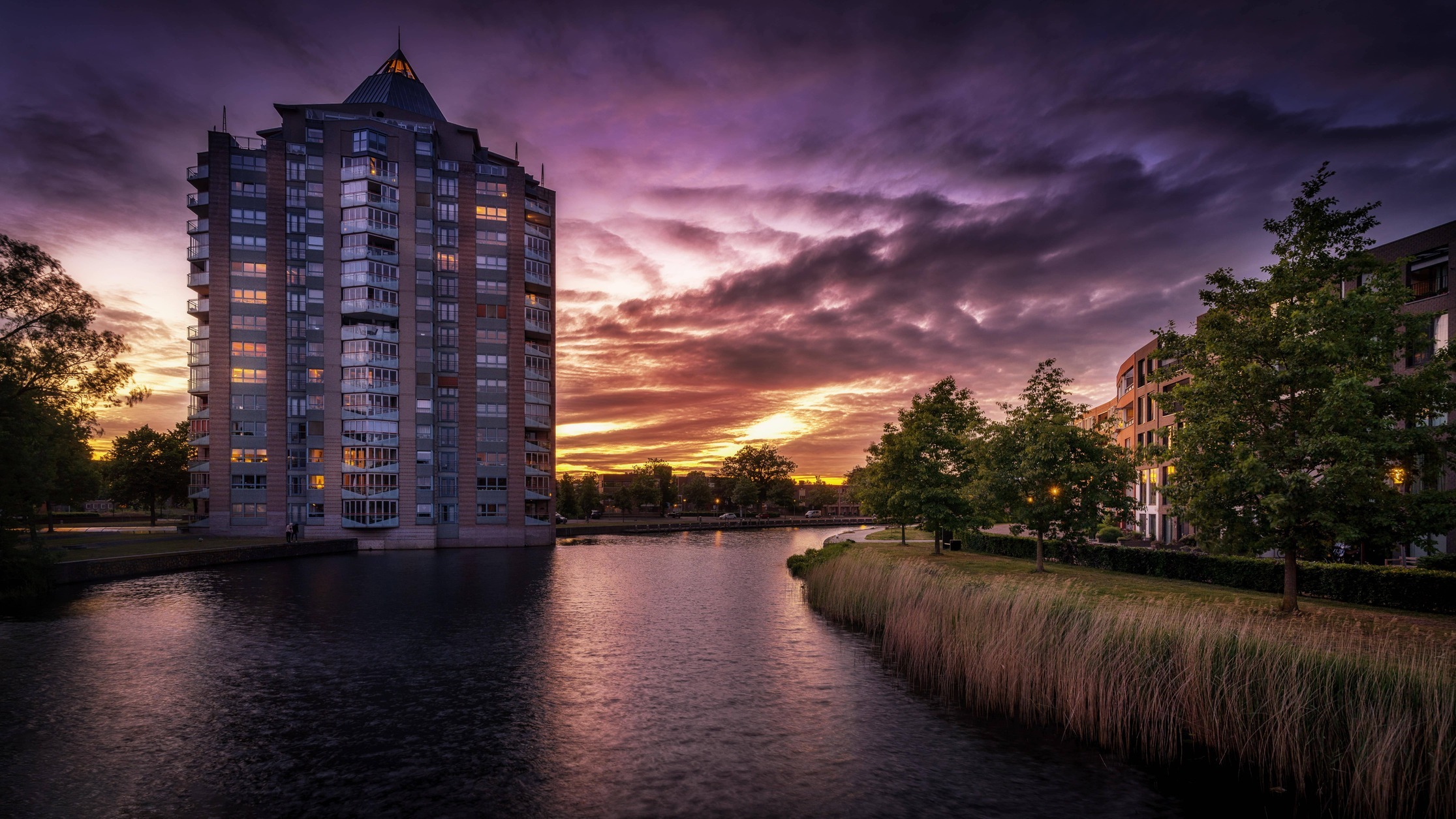 Foto credit: Unsplash
Hellendoorn is a charming city located in the northeast region of The Netherlands. Situated in the province of Overijssel, this small town offers visitors a perfect blend of natural beauty, historical sites, and recreational activities.
One of the main attractions in Hellendoorn is the Hellendoorn Adventure Park. This amusement park is a paradise for thrill-seekers, with roller coasters, water rides, and various other attractions for all ages. Moreover, the park is surrounded by lush green forests, providing a scenic backdrop for a fun-filled day.
In addition to the Adventure Park, Hellendoorn also boasts impressive historical landmarks. The Hellendoorn Castle, dating back to the 13th century, is a must-visit for history enthusiasts. Here, visitors can explore the castle's well-preserved interiors and learn about its fascinating past.
For those who appreciate nature, Hellendoorn offers plenty of opportunities for outdoor activities. The Sallandse Heuvelrug National Park is just a short distance from the city, providing visitors with stunning hiking and biking trails. With its heathlands, forests, and rolling hills, this park is a haven for nature lovers.