All streets in Hellum
Hellum has 13 streets.
View all streets below in the city Hellum. Click on a street to see all the house numbers in this street. It is also possible to use the search box to find a specific street. All streets are in alphabetical order.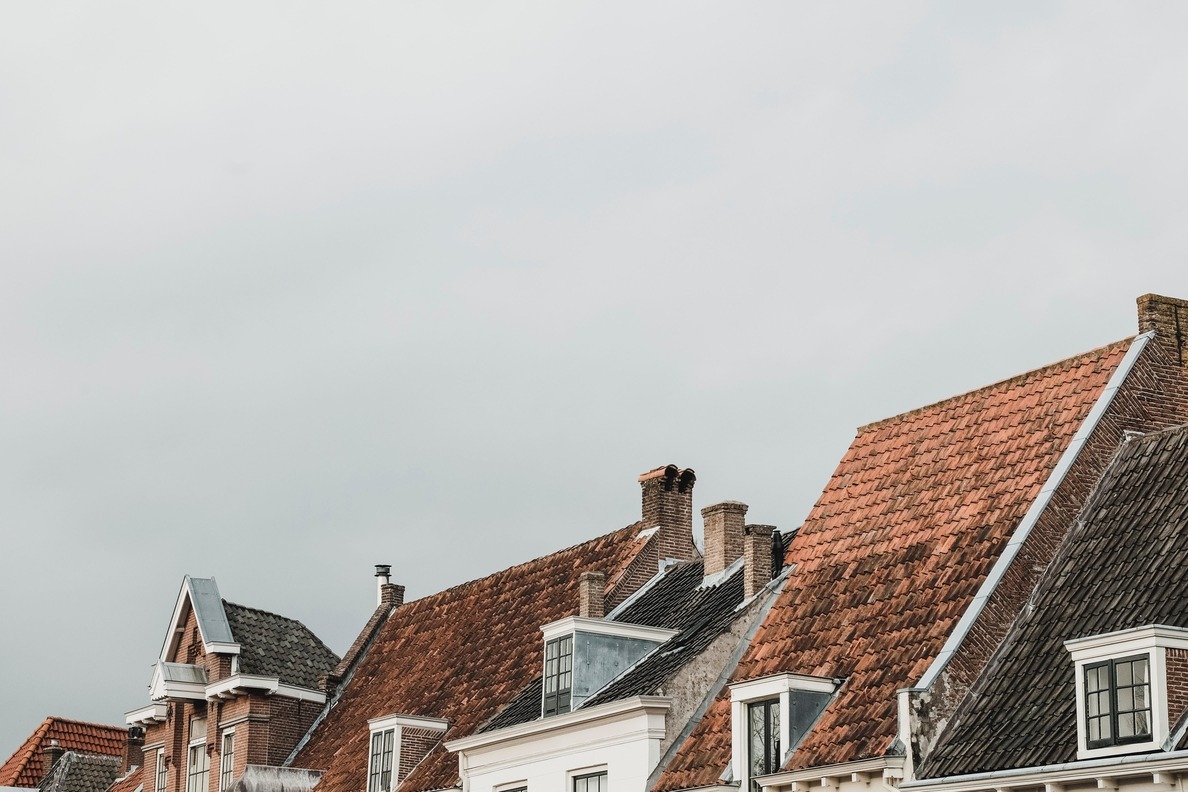 Foto credit: Unsplash
Welcome to Hellum, The Netherlands
Hellum is a small village located in the province of Groningen in the northern part of The Netherlands. With its rich history and beautiful surroundings, Hellum offers a unique experience for visitors looking to explore the Dutch countryside.
One of the main attractions in Hellum is the historic church, which dates back to the 13th century. This impressive building is a testament to the village's long-standing heritage and is worth a visit for its beautiful architecture and serene atmosphere.
For nature lovers, Hellum is surrounded by expansive fields and meadows, perfect for long walks or bike rides. The village is also home to several nature reserves, where you can spot a variety of flora and fauna, including rare bird species.
If you're interested in learning more about the local culture, Hellum hosts several festivals and events throughout the year. From traditional music performances to local food markets, there's always something happening in this vibrant village.