All streets in Hengelo (Gld)
Hengelo (Gld) has 186 streets.
View all streets below in the city Hengelo (Gld). Click on a street to see all the house numbers in this street. It is also possible to use the search box to find a specific street. All streets are in alphabetical order.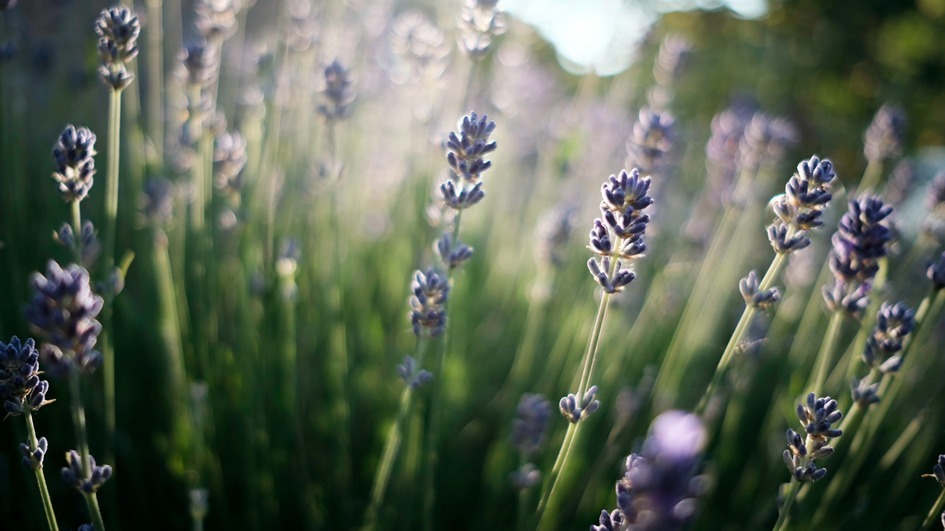 Foto credit: Unsplash
Straatnaam
1e Berkendijk
2e Berkendijk
Aaltenseweg
Abbinkdijk
Akkerwinde
Antinkweg
Asterstraat
Baakse dijk
Baaksevoetpad
Banninkstraat
Bargelsdijk
Beatrixlaan
Beekstraat
Beijerinkdijk
Bekveldseweg
Berendschotstraat
Berkendijk
Berkenlaan
Beukenlaan
Beunksteeg
Bleekstraat
Blekweg
Bleuminkweg
Bosweg
Bremweg
Broekweg
Bronkhorsterstraat
Bruinderinkweg
Burg. Henk Aalderinkweg
De Dunsborg
De Heurne
De Kwekerij
De Rusthoek
Dennendijk
Dijenborghsestraat
Dreef
Dreefken
Dwarsstraat
Elderinkweg
Elferinkdijk
Ellenkampdijk
Entweg
Fokkinkweg
Geurtzenplantsoen
Gietelinkdijk
Gompertsdijk
Gotinkweg
Groene Kruisstraat
Groenendaalseweg
Haarweg