All streets in Hengelo (Gld)
Hengelo (Gld) has 186 streets.
View all streets below in the city Hengelo (Gld). Click on a street to see all the house numbers in this street. It is also possible to use the search box to find a specific street. All streets are in alphabetical order.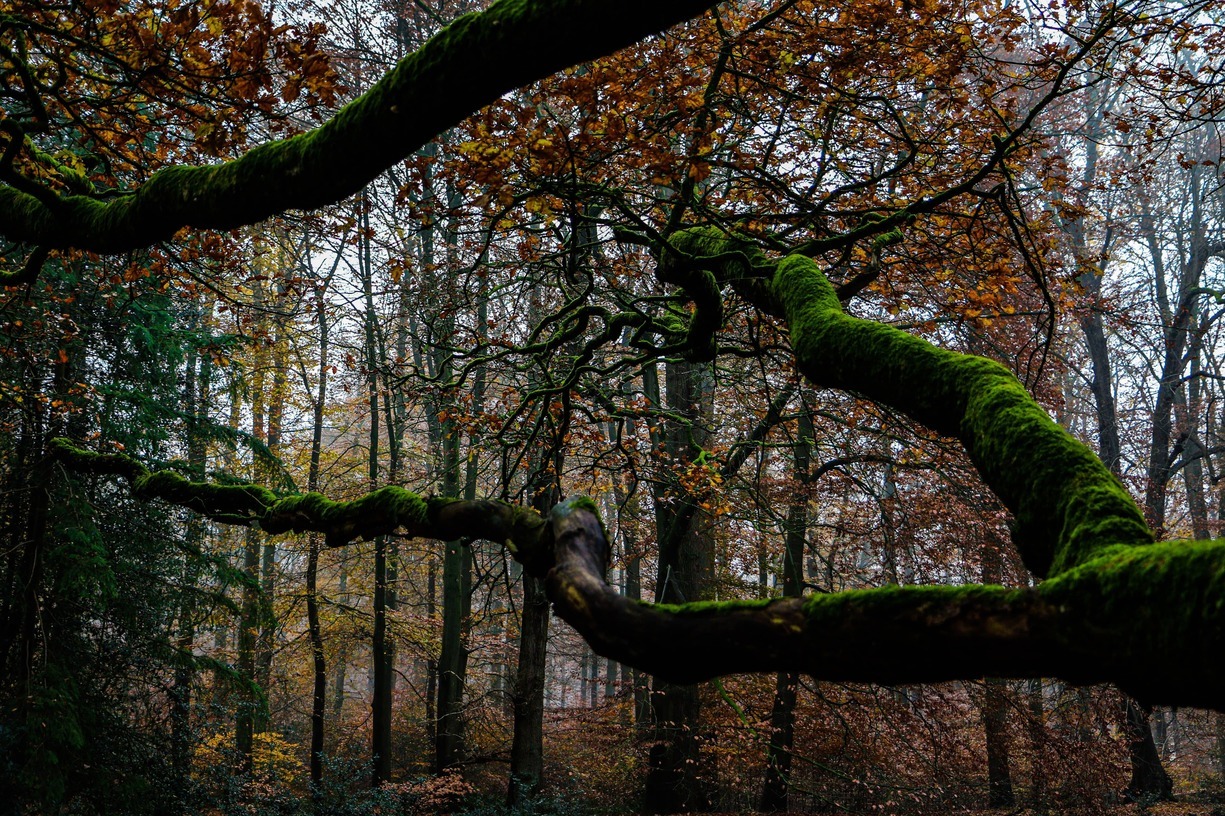 Foto credit: Unsplash
Hengelo (Gld), The Netherlands
Hengelo (Gld) is a charming city located in the beautiful region of Gelderland, in The Netherlands. Known for its rich history, stunning landscapes, and warm hospitality, it is a hidden gem waiting to be explored.
History lovers will be delighted to discover the historical center of Hengelo. Walking through its cobblestone streets, you can admire centuries-old buildings, including the iconic St. Willibrord's Church. Immerse yourself in the past as you visit the local museums, which showcase the city's fascinating heritage.
Nature enthusiasts will find themselves in paradise in and around Hengelo. The city is surrounded by lush greenery, rolling hills, and picturesque meadows. Take a stroll or bike ride through the breathtaking countryside, or explore the nearby forests and nature reserves. Hengelo offers endless opportunities for outdoor activities and relaxation.
For those seeking cultural experiences, Hengelo has a vibrant arts and entertainment scene. The city hosts various festivals, concerts, and exhibitions throughout the year. You can also indulge in delicious local cuisine at the cozy restaurants and cafes, where you can savor traditional Dutch dishes and regional specialties.