All streets in Hengelo
Hengelo has 13 streets.
View all streets below in the city Hengelo. Click on a street to see all the house numbers in this street. It is also possible to use the search box to find a specific street. All streets are in alphabetical order.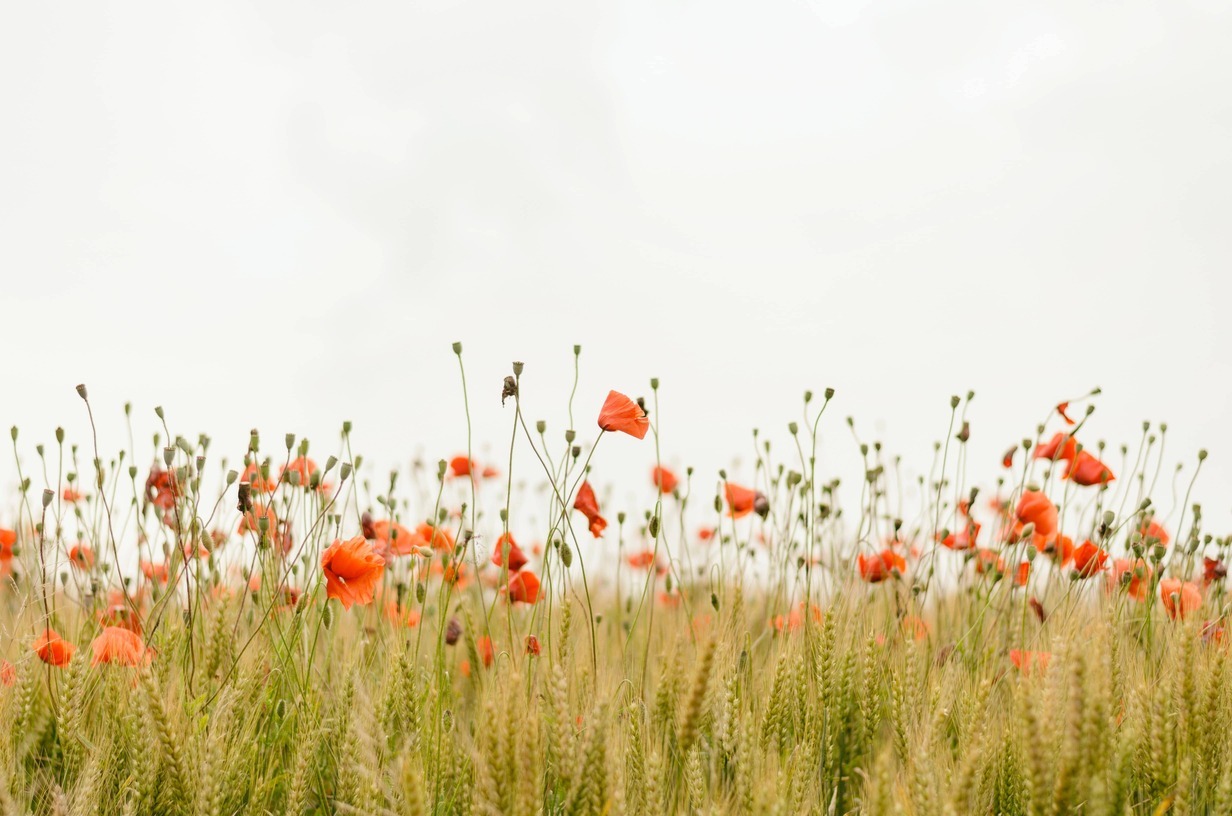 Foto credit: Unsplash
Hengelo: A Vibrant City in The Netherlands
Welcome to Hengelo, a city located in the eastern part of The Netherlands. With its rich history, cultural attractions, and bustling city center, Hengelo is a hidden gem that offers something for everyone.
A Historic City
Hengelo has a fascinating history that dates back to the 12th century. The city's historic center still retains its charming medieval character. Take a stroll through the narrow streets and admire the picturesque architecture of the old houses and buildings. Don't miss the iconic St. Lambertus Basiliek, a beautiful church that dominates the city's skyline.
Cultural Delights
If you're a culture enthusiast, Hengelo won't disappoint. Visit the Rabotheater, a modern theater that hosts a variety of performances, from plays to concerts. Art lovers can explore the art galleries and exhibitions at the Kunststation Delden and the TwentseWelle Museum. For a taste of local history, head to the Museum Hengelo located in the old museum quarter.
Vibrant City Center
The city center of Hengelo is a vibrant hub of activity with its cafes, restaurants, and shops. Enjoy a cup of coffee in one of the cozy cafeterias or dine in one of the many restaurants offering international and local cuisine. Shopaholics will find themselves in heaven with the wide array of boutiques and shops selling everything from trendy fashion to unique souvenirs.
Outdoor Adventures
Hengelo is surrounded by beautiful natural landscapes, making it a great destination for outdoor enthusiasts. Explore the nearby Het Hulsbeek, a stunning recreational area with lakes, beaches, and lush green forests. Enjoy a leisurely bike ride or hike through the Twente countryside and soak in the tranquil surroundings.
Whether you're interested in history, culture, shopping, or outdoor adventures, Hengelo has it all. Plan your visit today and discover the hidden treasures of this vibrant city in The Netherlands.