All streets in Hengevelde
Hengevelde has 52 streets.
View all streets below in the city Hengevelde. Click on a street to see all the house numbers in this street. It is also possible to use the search box to find a specific street. All streets are in alphabetical order.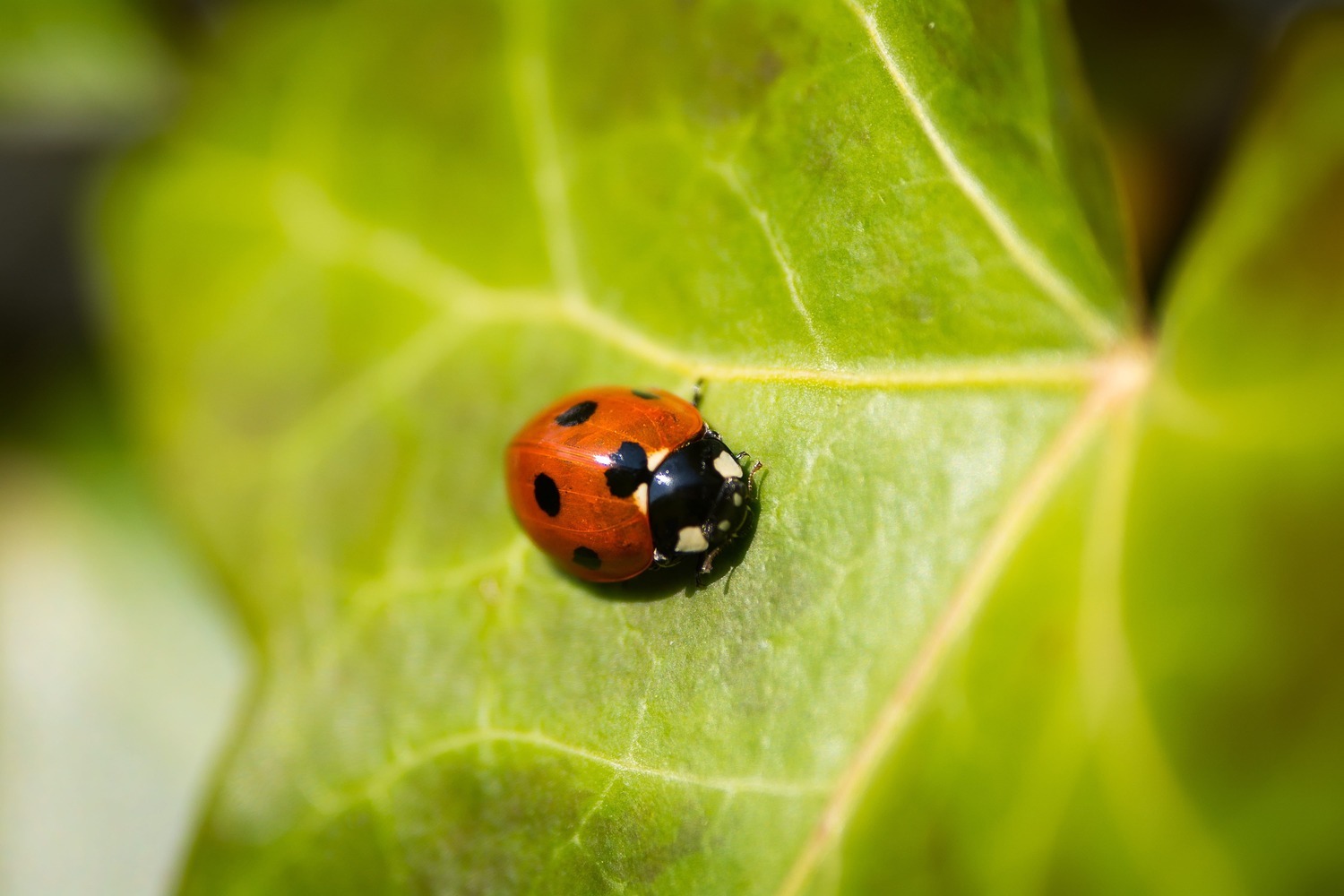 Foto credit: Unsplash
CityHengevelde: Exploring the Picturesque Beauty of The Netherlands
Welcome to CityHengevelde, a charming and vibrant town nestled in the heart of The Netherlands. With its rich cultural heritage, picturesque landscapes, and friendly community, Hengevelde is the perfect destination for those seeking a unique and unforgettable experience.
Located in the province of Overijssel, Hengevelde offers a delightful mix of traditional Dutch charm and modern amenities. Whether you're a history enthusiast, nature lover, or simply looking to relax and unwind, this captivating town has something for everyone.
One of Hengevelde's main attractions is its stunning countryside. With vast meadows, lush green fields, and winding streams, this region is a haven for outdoor enthusiasts. Explore the scenic hiking and biking trails that crisscross through the surrounding countryside, or simply take a leisurely stroll and revel in the tranquility of nature.
In addition to its natural beauty, Hengevelde is also home to a range of cultural and historical landmarks. Visit the historic Saint Annakerk, a beautiful church that dates back to the 14th century. Marvel at its impressive architecture and soak in the peaceful ambiance of this religious site. For history buffs, a visit to the Hengevelde Museum is a must. Discover the town's fascinating past through its extensive collection of artifacts and exhibits.
With its warm and welcoming locals, Hengevelde offers a true taste of Dutch hospitality. Immerse yourself in the local culture by visiting the charming cafes and restaurants dotted throughout the town. Sample delicious traditional Dutch cuisine or sip on a refreshing local beer as you soak up the lively atmosphere of this vibrant community.
Plan your visit to CityHengevelde today and experience the captivating beauty of The Netherlands. Whether you're exploring its idyllic landscapes, delving into its rich history, or simply enjoying the local culture, this enchanting town is sure to leave you with lasting memories.