All streets in Hensbroek
Hensbroek has 22 streets.
View all streets below in the city Hensbroek. Click on a street to see all the house numbers in this street. It is also possible to use the search box to find a specific street. All streets are in alphabetical order.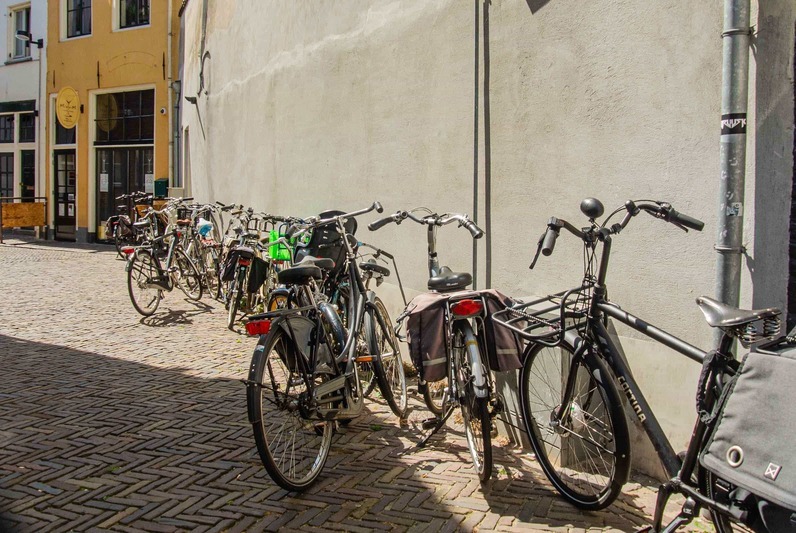 Foto credit: Unsplash
Hensbroek, a Hidden Gem in The Netherlands
Located in the beautiful province of North Holland, Hensbroek is a small village in The Netherlands that truly offers a unique experience. Nestled amidst lush green fields and picturesque landscapes, this charming village is a hidden gem waiting to be explored.
One of the highlights of Hensbroek is its rich history. Dating back to the 13th century, the village has successfully preserved its traditional Dutch architecture, giving visitors a glimpse into the past. The iconic windmills that dot the village further add to its old-world charm and are a must-see for any visitor.
Besides its historical significance, Hensbroek is also known for its tranquil atmosphere. Away from the hustle and bustle of the city, the village offers a serene escape for those seeking relaxation. Take a leisurely walk or bike ride through the surrounding countryside, and soak in the peacefulness that this enchanting village has to offer.
For nature enthusiasts, Hensbroek is a paradise waiting to be explored. The nearby De Koggen nature reserve offers a diverse range of flora and fauna, making it a haven for birdwatchers and nature lovers. Whether you prefer a quiet stroll or an adventurous hike, this nature reserve has something for everyone.