All streets in Hilversum
Hilversum has 807 streets.
View all streets below in the city Hilversum. Click on a street to see all the house numbers in this street. It is also possible to use the search box to find a specific street. All streets are in alphabetical order.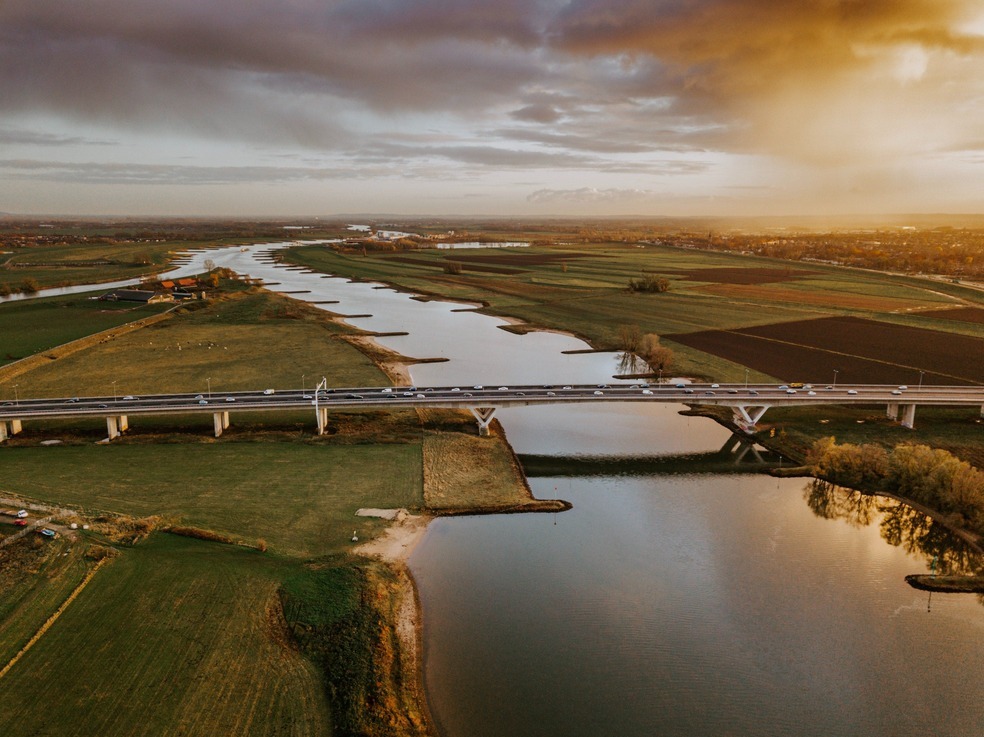 Foto credit: Unsplash
About Hilversum, The Netherlands
Hilversum is a city located in the central part of The Netherlands. It is situated in the province of North Holland, just southeast of Amsterdam. With a population of around 90,000 residents, Hilversum is an important cultural and media hub in the country.
The city is renowned for its role in the Dutch media industry. Many national and international broadcasters have their headquarters here, which has earned Hilversum the nickname "Media City". The presence of various radio and television studios, as well as media-related companies, has contributed significantly to the economic growth and development of the city.
Hilversum is also famous for its stunning natural surroundings. The city lies amidst beautiful heaths, forests, and lakes, making it an ideal destination for nature and outdoor enthusiasts. The nearby nature reserves, such as the Hoorneboegse Heide and the Goois Nature Reserve, offer plenty of opportunities for hiking, biking, and other recreational activities.
In addition to its media industry and natural beauty, Hilversum boasts an impressive architectural heritage. The city features a diverse range of architectural styles, from traditional Dutch houses to modernist buildings. Notable landmarks include the Hilversum City Hall, designed by Dutch architect Willem Marinus Dudok, and the Hilversum railway station, characterized by its distinctive Dutch Functionalism.