All streets in Hoeven
Hoeven has 121 streets.
View all streets below in the city Hoeven. Click on a street to see all the house numbers in this street. It is also possible to use the search box to find a specific street. All streets are in alphabetical order.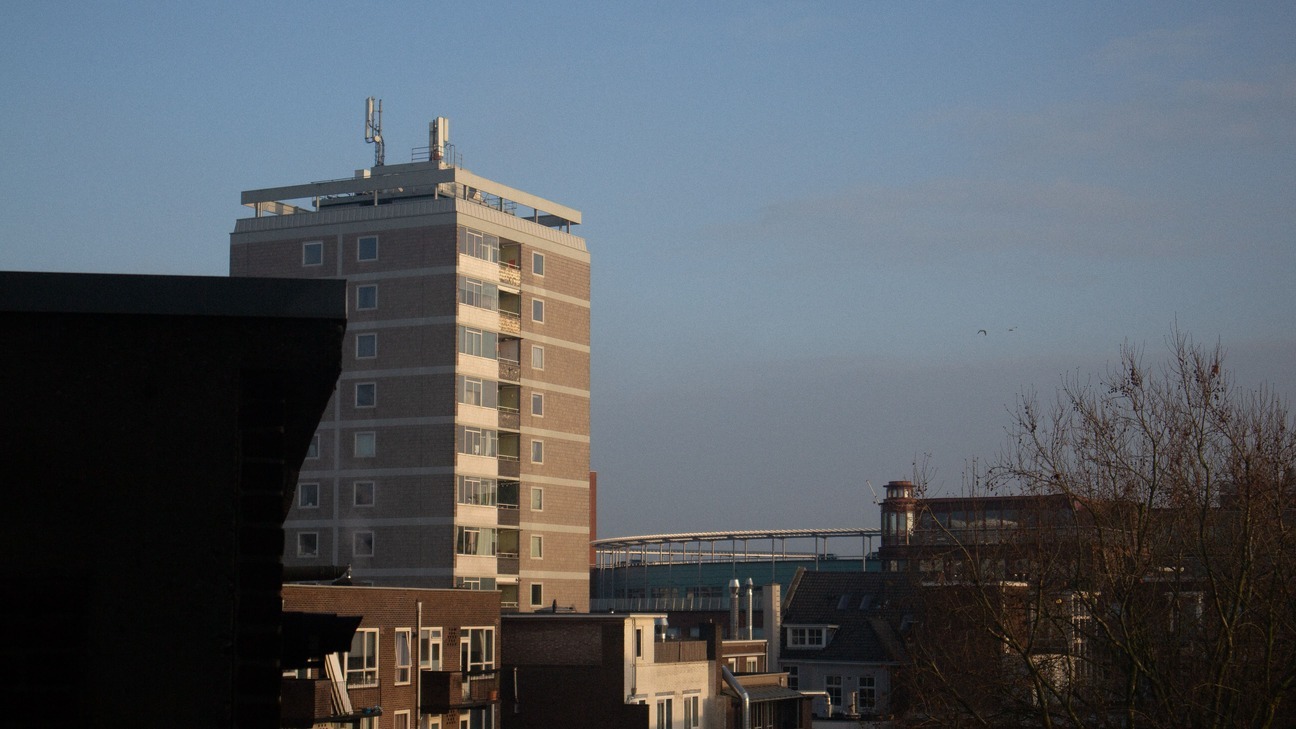 Foto credit: Unsplash
About Hoeven
Hoeven is a beautiful town located in the province of North Brabant in the southern part of The Netherlands. It is situated in the municipality of Halderberge and is known for its charming countryside and rich cultural heritage.
One of the highlights of Hoeven is its picturesque landscapes, with lush green fields, meandering rivers, and quaint farmhouses. The town is surrounded by natural beauty, making it a perfect destination for outdoor enthusiasts. Visitors can enjoy hiking or cycling through the scenic countryside, exploring the nearby forests, or simply relaxing by the tranquil waters.
In addition to its natural beauty, Hoeven also boasts a rich history that can be explored through its historic buildings and landmarks. The town is home to several well-preserved windmills, including the iconic Molen De Arend, which dates back to the 18th century. There are also charming old churches and traditional Dutch houses that reflect the town's cultural heritage.
For those interested in cultural experiences, Hoeven offers various events and festivities throughout the year. The town hosts a vibrant market every week, where visitors can sample local produce and artisanal goods. There are also music festivals, art exhibitions, and theater performances that showcase the creativity and talent of the local community.