All streets in Hoge Hexel
Hoge Hexel has 28 streets.
View all streets below in the city Hoge Hexel. Click on a street to see all the house numbers in this street. It is also possible to use the search box to find a specific street. All streets are in alphabetical order.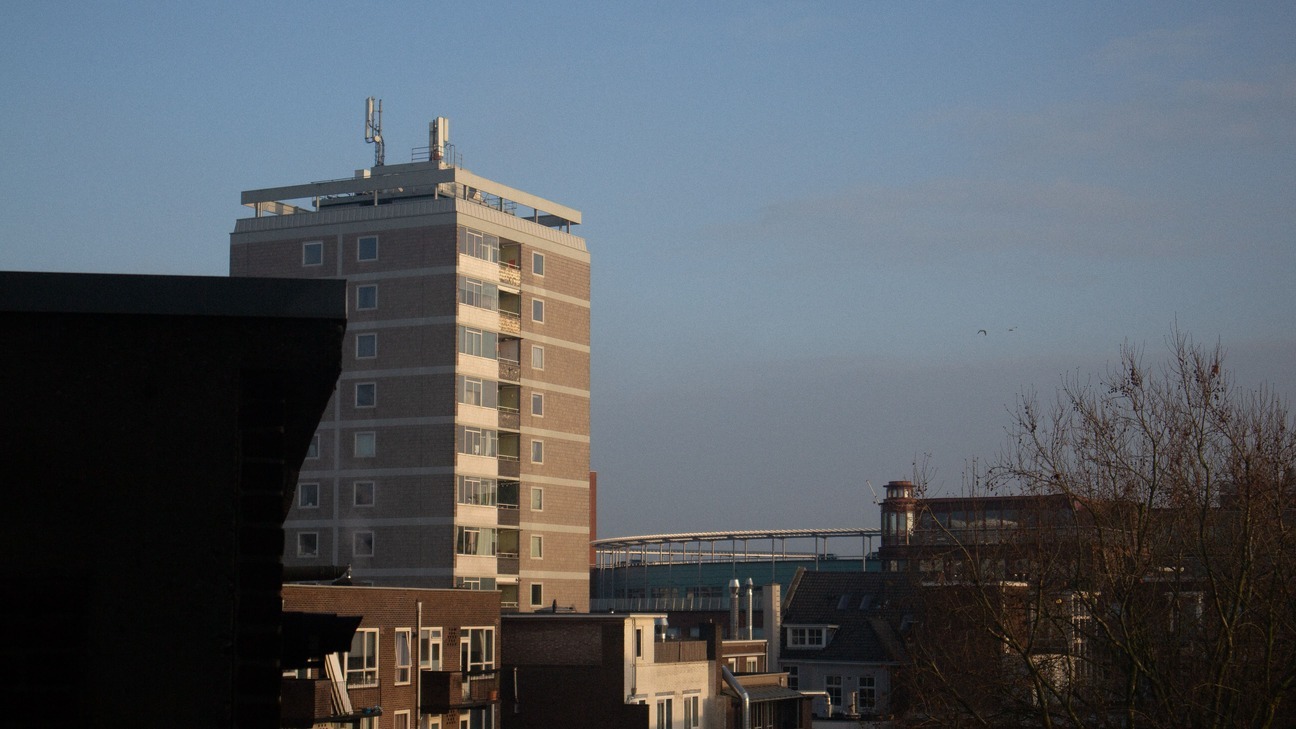 Foto credit: Unsplash
Hoge Hexel is a charming village located in the province of Overijssel in The Netherlands. Nestled amidst picturesque countryside, this small city is known for its serene and tranquil atmosphere.
One of the main attractions of Hoge Hexel is its beautiful natural surroundings. The village is surrounded by lush green fields and forests, making it an ideal destination for nature lovers. There are plenty of hiking and cycling trails that allow visitors to explore the stunning landscapes and enjoy the peacefulness of the area.
In addition to its natural beauty, Hoge Hexel also offers a variety of cultural and historical sites. The village is home to several old farmhouses and windmills, which give a glimpse into its traditional past. Visitors can also visit the local museum, which showcases the history and heritage of the region.
For those looking to relax and unwind, Hoge Hexel has a few small cafes and restaurants where visitors can enjoy local delicacies and beverages. With its warm and friendly atmosphere, this village provides the perfect setting to sit back and savor the flavors of Dutch cuisine.