All streets in Holtheme
Holtheme has 13 streets.
View all streets below in the city Holtheme. Click on a street to see all the house numbers in this street. It is also possible to use the search box to find a specific street. All streets are in alphabetical order.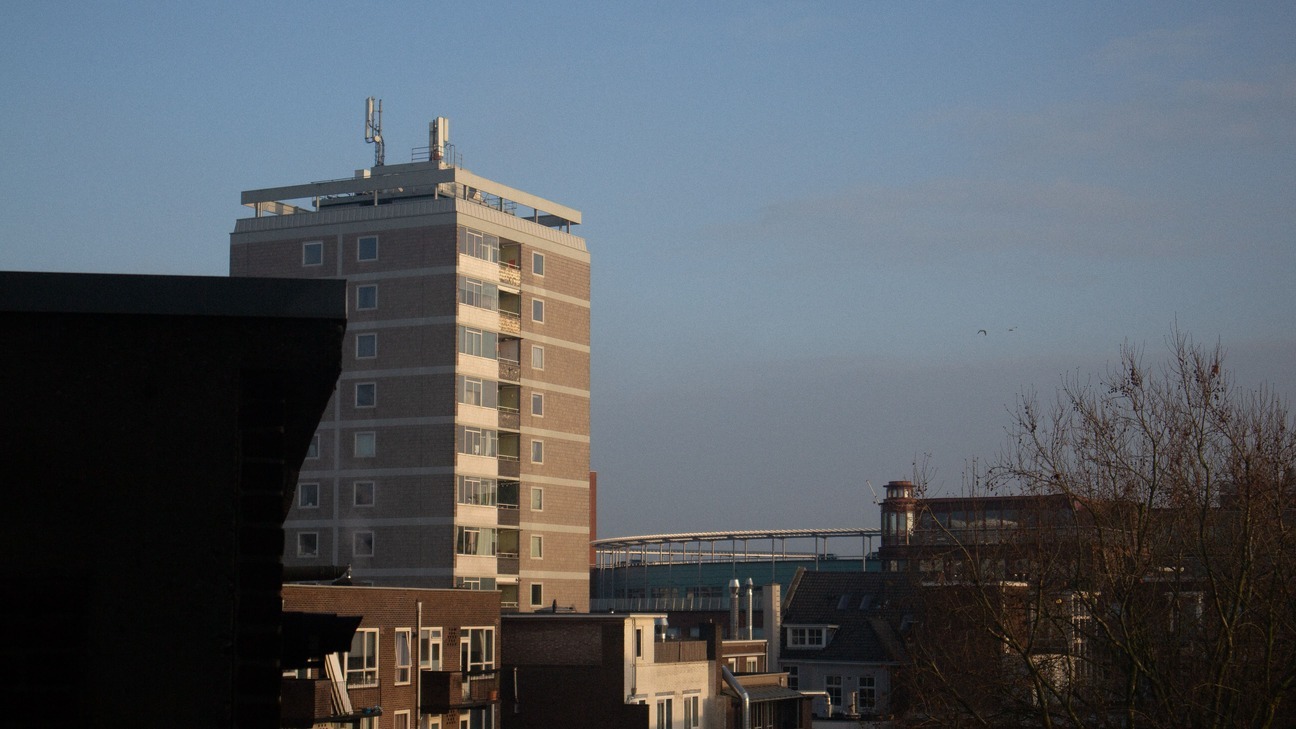 Foto credit: Unsplash
Holtheme: A Charming Village in The Netherlands
Welcome to Holtheme, a picturesque village nestled in the heart of The Netherlands. Located in the province of Overijssel, this hidden gem offers a peaceful and idyllic retreat for both locals and tourists alike. With its rich history, natural beauty, and charming atmosphere, Holtheme is a must-visit destination for those looking to experience the true essence of Dutch culture.
One of the highlights of Holtheme is its stunning natural surroundings. The village is surrounded by lush green fields, tranquil canals, and breathtaking meadows, providing a perfect setting for outdoor enthusiasts. Whether you're interested in hiking, biking, or simply taking a leisurely stroll, Holtheme offers plenty of scenic routes and trails that will take you through the beautiful Dutch countryside.
In addition to its natural beauty, Holtheme is also steeped in history. The village dates back centuries and is home to several well-preserved historic buildings and landmarks. Take a walk through the charming streets and admire the traditional Dutch architecture, or visit the local museum to learn more about the rich heritage of the area. History buffs will surely be captivated by the stories and artifacts that showcase the village's past.
When it comes to dining and leisure, Holtheme offers a variety of options to suit every taste. Indulge in delicious Dutch cuisine at one of the local restaurants, where you can sample traditional dishes such as herring, stroopwafels, and bitterballen. Afterward, take a leisurely boat ride along the canals and soak in the peaceful atmosphere. For those seeking adventure, there are also opportunities for water sports, fishing, and boating in the nearby lakes and rivers.
In conclusion, Holtheme is a hidden gem in The Netherlands that should not be missed. With its stunning natural landscapes, rich history, and charming atmosphere, this village offers a unique and authentic Dutch experience. Whether you're looking for outdoor adventures, cultural immersion, or simply a relaxing getaway, Holtheme has it all. Plan your visit today and discover the beauty and charm of this enchanting village.