All streets in Hoogerheide
Hoogerheide has 192 streets.
View all streets below in the city Hoogerheide. Click on a street to see all the house numbers in this street. It is also possible to use the search box to find a specific street. All streets are in alphabetical order.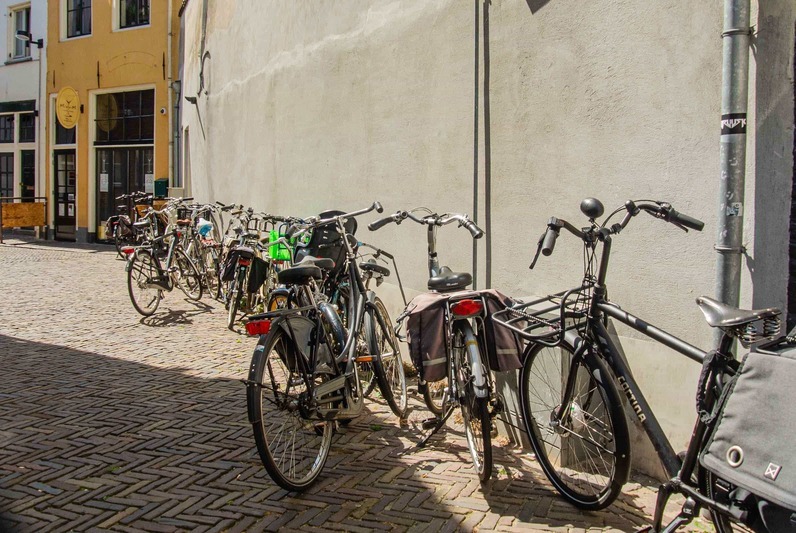 Foto credit: Unsplash
Hoogerheide is a beautiful city located in the southern part of The Netherlands. It is situated in the province of North Brabant and is known for its picturesque landscapes and charming atmosphere. The city is surrounded by lush green fields, forests, and rolling hills, making it a perfect destination for nature lovers and outdoor enthusiasts.
One of the highlights of Hoogerheide is its rich history and cultural heritage. The city has several historic landmarks, including a beautiful Gothic church and a medieval castle. These architectural gems not only add to the charm of the city but also provide a glimpse into its past. Visitors can explore these landmarks and learn about the fascinating history of Hoogerheide.
Hoogerheide is also a great place for sports enthusiasts, especially cycling enthusiasts. The city has hosted numerous cycling events, including stages of the prestigious Tour de France. There are well-maintained cycling routes throughout the city and its surrounding areas, allowing visitors to enjoy the beautiful scenery while engaging in their favorite activity.
For those who enjoy shopping and dining, Hoogerheide has a lively city center with a variety of shops, boutiques, and restaurants. Visitors can stroll through the streets, browse the unique shops, and indulge in delicious local cuisine. The city center also hosts regular markets and festivals, adding to the vibrant atmosphere of Hoogerheide.