All streets in Hoogkarspel
Hoogkarspel has 158 streets.
View all streets below in the city Hoogkarspel. Click on a street to see all the house numbers in this street. It is also possible to use the search box to find a specific street. All streets are in alphabetical order.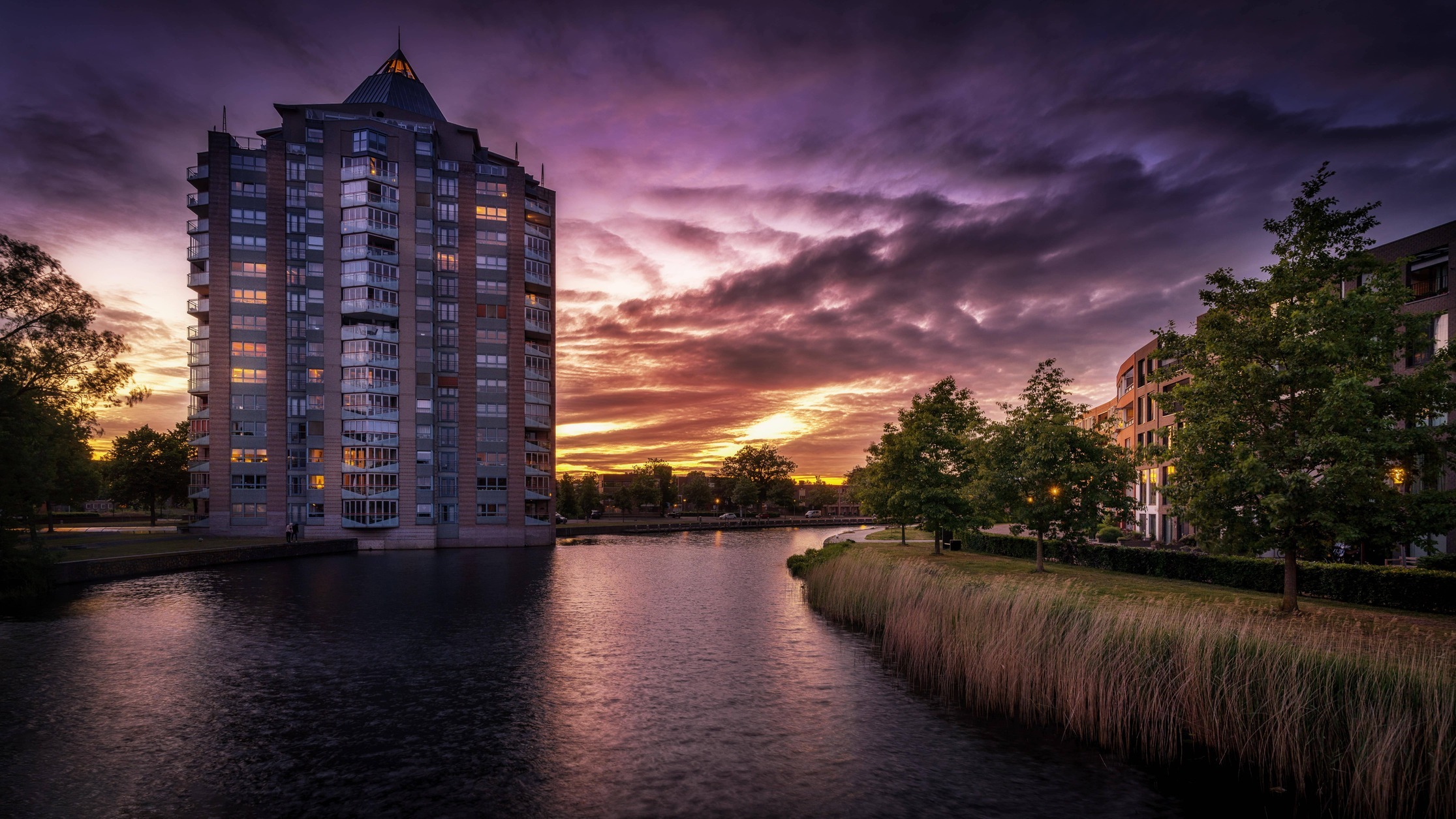 Foto credit: Unsplash
Hoogkarspel - Discover the Charming Dutch Village
Hoogkarspel is a picturesque village nestled in the beautiful countryside of The Netherlands. Located in the province of North Holland, this charming town is known for its rich history, stunning landscapes, and warm hospitality. Whether you're a nature enthusiast, a history buff, or simply looking for a quiet getaway, Hoogkarspel has something to offer for everyone.
One of the main attractions in Hoogkarspel is the iconic Westerkerk. This historic church dates back to the 15th century and is a stunning example of Dutch Gothic architecture. It is not only a place of worship but also a symbol of the town's heritage. Visitors can admire its intricate details, climb the tower for panoramic views, or attend one of the regular concerts held inside.
Nature lovers will find plenty to explore in and around Hoogkarspel. The surrounding area is dotted with picturesque canals, green meadows, and beautiful windmills. Take a leisurely bike ride or a relaxing stroll along the many well-maintained paths that crisscross this scenic landscape. Don't forget to bring a picnic and enjoy the serene atmosphere of Hoogkarspel's parks and gardens.
If you're interested in experiencing the local culture and traditions, be sure to visit during one of Hoogkarspel's vibrant festivals. From the colorful tulip festivals in spring to the lively Christmas markets in winter, there's always something happening in this dynamic village. Immerse yourself in the lively atmosphere, indulge in traditional Dutch delicacies, and join the festivities with the friendly locals.