All streets in Hooglanderveen
Hooglanderveen has 94 streets.
View all streets below in the city Hooglanderveen. Click on a street to see all the house numbers in this street. It is also possible to use the search box to find a specific street. All streets are in alphabetical order.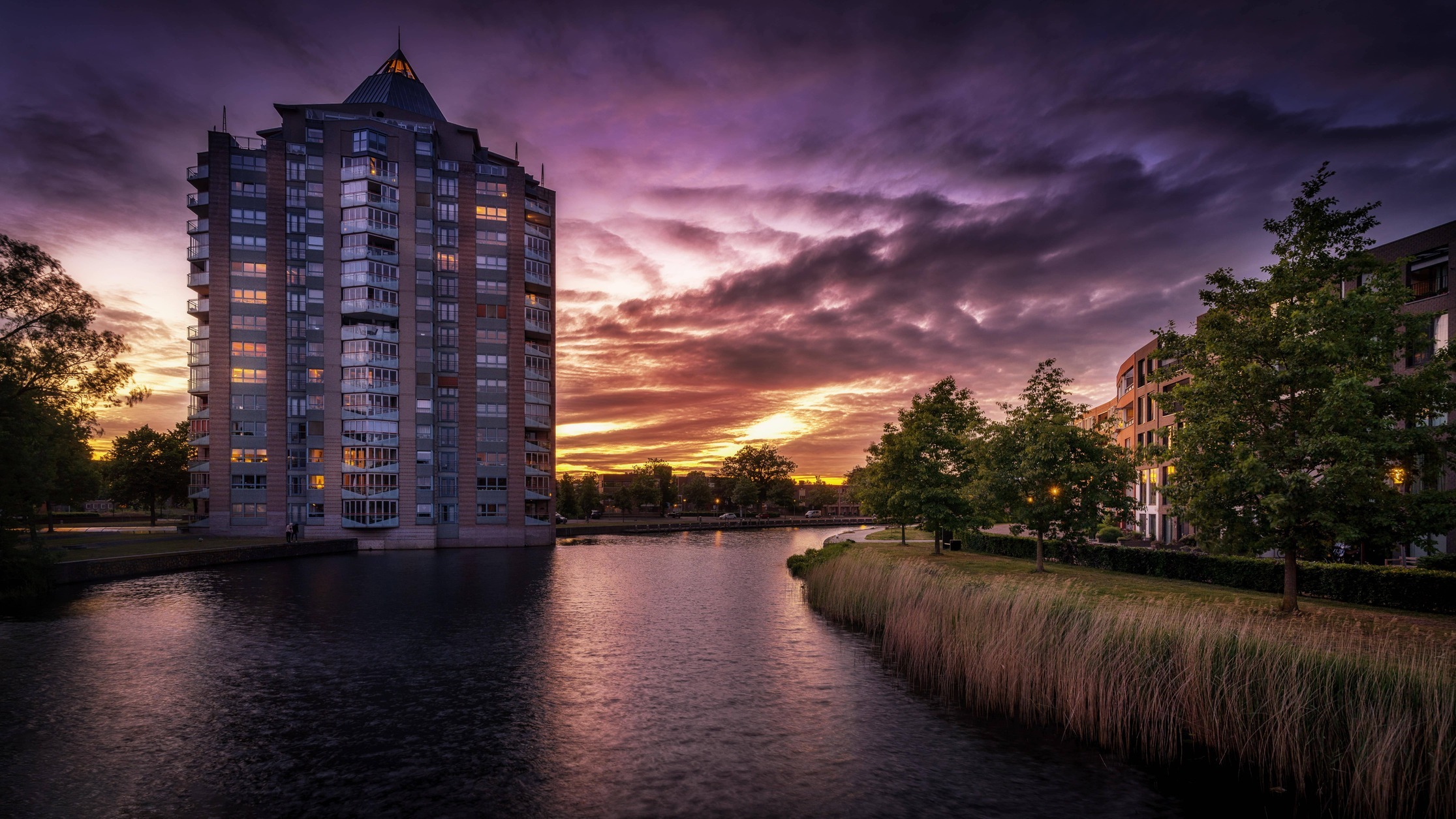 Foto credit: Unsplash
Hooglanderveen: A Hidden Gem in The Netherlands
Hooglanderveen is a beautiful city located in the heart of The Netherlands. Tucked away from the bustling tourist hubs, Hooglanderveen offers a serene and peaceful escape for those seeking a truly authentic Dutch experience. Whether you're an avid nature lover or a history enthusiast, this charming city has something to offer for everyone.
One of the highlights of Hooglanderveen is its picturesque countryside. The city is surrounded by lush green fields, meandering canals, and breathtaking landscapes. Take a leisurely stroll or bike ride along the scenic paths and immerse yourself in the tranquility of nature. Be sure to pack a picnic and enjoy a relaxing afternoon by the water's edge.
Aside from its natural beauty, Hooglanderveen also boasts a rich cultural heritage. Visit the historic Windmill de Hooglandse Molen and step back in time to the era of traditional Dutch craftsmanship. Admire the impressive architecture and learn about the importance of windmills in the country's history. Don't forget to explore the local museums and art galleries to gain a deeper understanding of Hooglanderveen's vibrant artistic scene.
Food enthusiasts will be delighted by the gastronomic delights that Hooglanderveen has to offer. From charming local cafes to Michelin-starred restaurants, the city is a haven for food lovers. Indulge in traditional Dutch delicacies such as stroopwafels and bitterballen, or savor international cuisines prepared by world-class chefs. Whatever your palate craves, Hooglanderveen's culinary scene is sure to leave you satisfied.