All streets in Huijbergen
Huijbergen has 70 streets.
View all streets below in the city Huijbergen. Click on a street to see all the house numbers in this street. It is also possible to use the search box to find a specific street. All streets are in alphabetical order.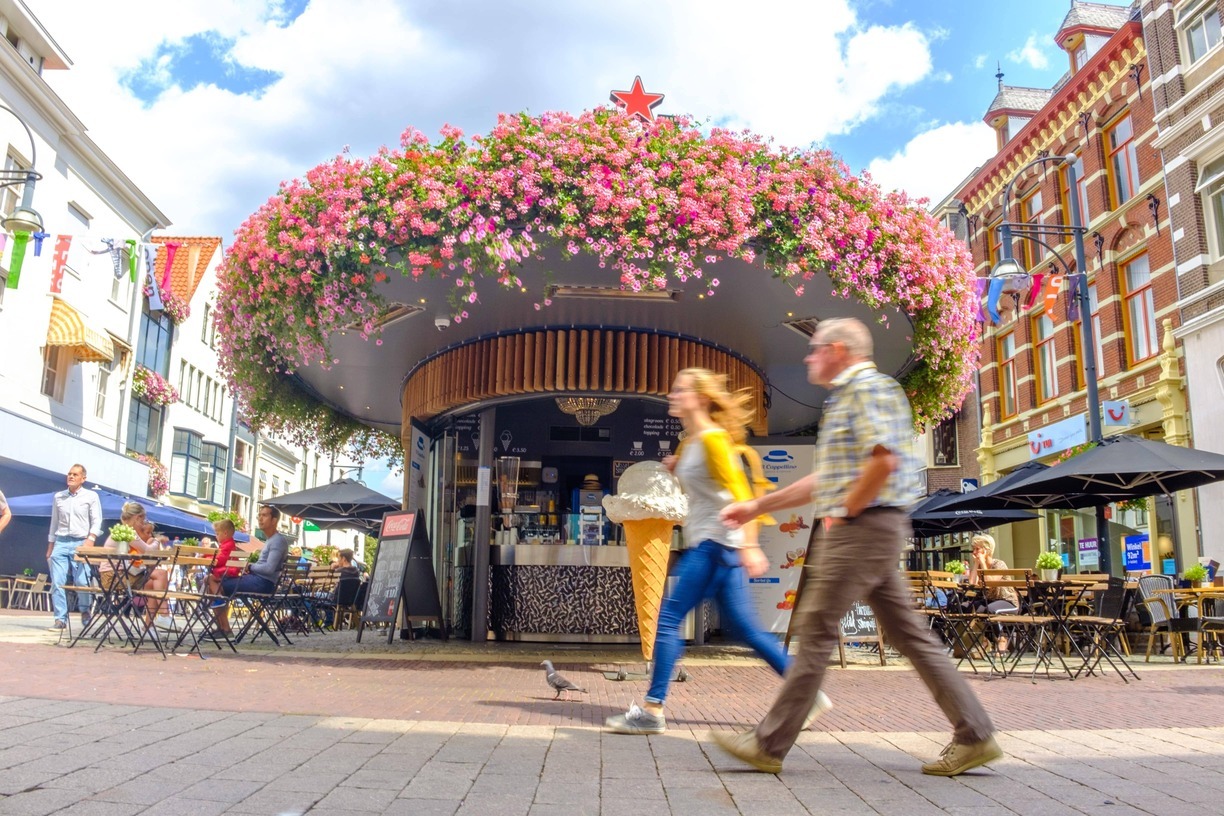 Foto credit: Unsplash
About Huijbergen
Huijbergen is a charming village located in the province of North Brabant, in the southern part of The Netherlands. Situated near the Belgian border, Huijbergen offers its residents and visitors a picturesque setting with beautiful landscapes and a rich history.
One of the highlights of Huijbergen is its peaceful and serene atmosphere. Surrounded by lush green forests and rolling hills, it is the perfect place for nature lovers and outdoor enthusiasts. The village has several walking and cycling paths that allow visitors to explore the stunning surroundings.
In terms of historical significance, Huijbergen has a fascinating past. It was originally founded as a monastery in the 13th century and has since evolved into a well-preserved village known for its traditional architecture. The historic center of Huijbergen is home to several historical buildings, including the iconic St. Maria Magdalenakerk, a beautiful church dating back to the 19th century.
Despite its small size, Huijbergen offers a range of amenities and facilities for its residents. The village has a primary school, a grocery store, and a few local restaurants and cafes. Additionally, Huijbergen is located within close proximity to larger towns and cities, such as Bergen op Zoom, which provide additional services and entertainment options.