All streets in Huis ter Heide
Huis ter Heide has 4 streets.
View all streets below in the city Huis ter Heide. Click on a street to see all the house numbers in this street. It is also possible to use the search box to find a specific street. All streets are in alphabetical order.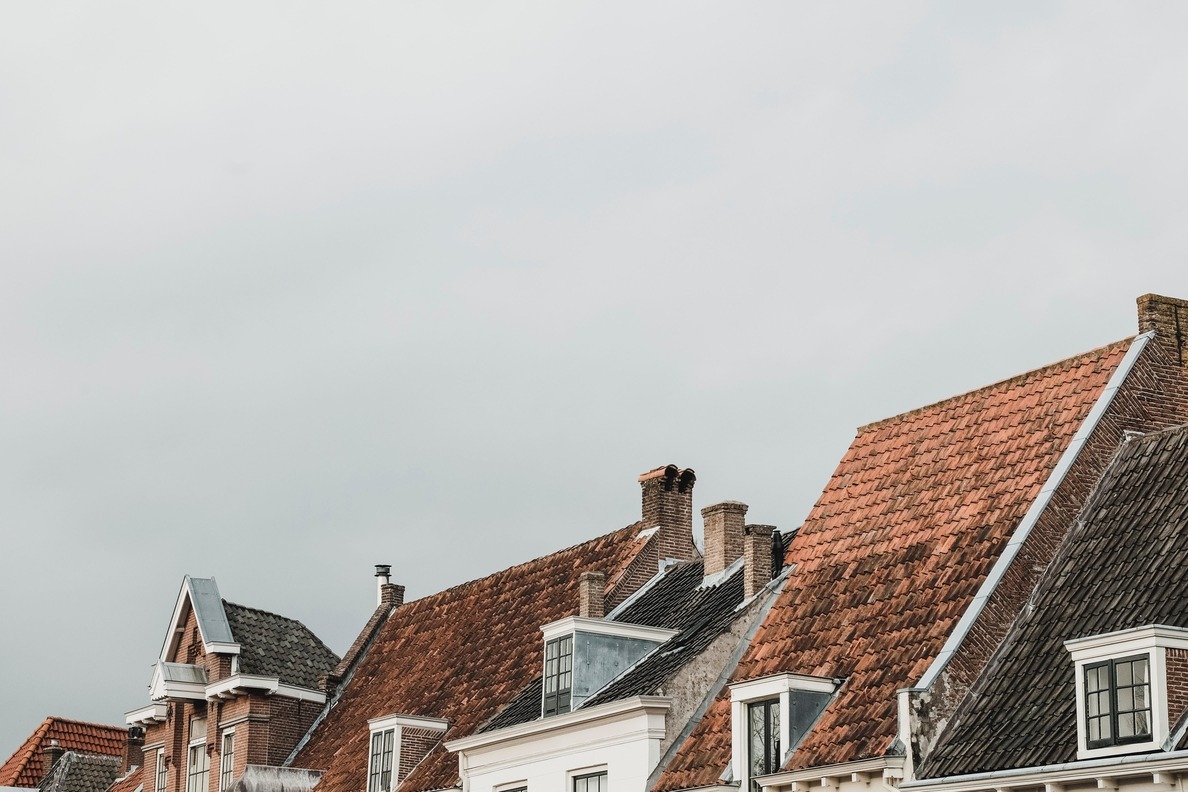 Foto credit: Unsplash
Huis ter Heide, The Netherlands
Welcome to Huis ter Heide, a picturesque city located in the heart of The Netherlands. This charming town is known for its beautiful scenery, friendly atmosphere, and rich cultural heritage. Whether you are a nature lover, history enthusiast, or simply looking for a relaxing getaway, Huis ter Heide has something to offer for everyone.
One of the main attractions of Huis ter Heide is its stunning natural surroundings. The city is nestled amidst lush forests, idyllic heathland, and tranquil lakes, providing ample opportunities for outdoor activities such as hiking, cycling, and birdwatching. The Huis ter Heide National Park is a popular destination for nature enthusiasts who wish to explore the diverse flora and fauna of the region.
In addition to its natural beauty, Huis ter Heide also boasts a rich history and cultural heritage. The city is home to several historic landmarks, including the iconic Huis ter Heide Castle, which dates back to the 17th century. Visitors can take guided tours of the castle to learn about its fascinating history and admire its exquisite architecture.
For those interested in art and culture, Huis ter Heide offers a range of museums and galleries. The Huis ter Heide Museum of Art showcases works by both local and international artists, while the Huis ter Heide Historical Museum provides insights into the city's past through its collection of artifacts and exhibits. Additionally, the city hosts various cultural events throughout the year, such as music festivals, theater performances, and art exhibitions.