All streets in Huizen
Huizen has 572 streets.
View all streets below in the city Huizen. Click on a street to see all the house numbers in this street. It is also possible to use the search box to find a specific street. All streets are in alphabetical order.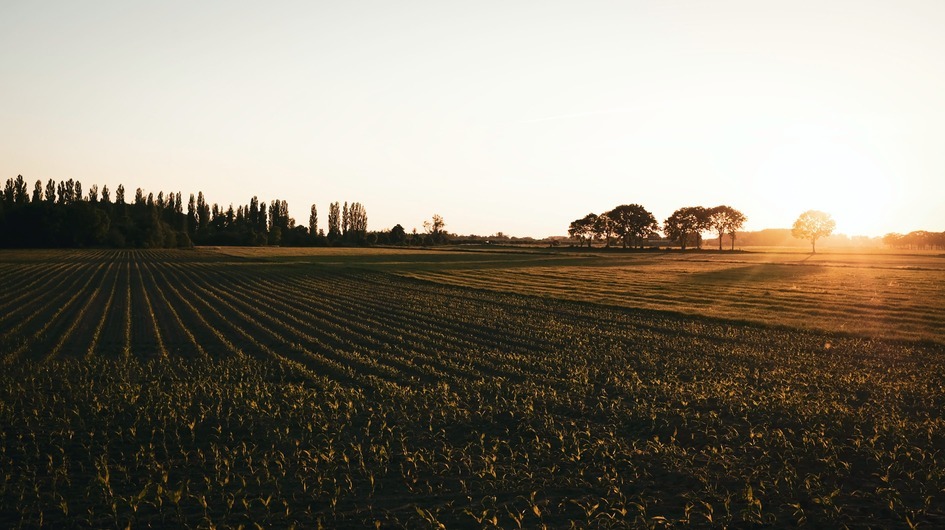 Foto credit: Unsplash
Welcome to Huizen, The Netherlands
Huizen is a picturesque town located in the province of North Holland in The Netherlands. It is known for its beautiful beaches, charming historic center, and vibrant community. Whether you are a nature enthusiast, history lover, or simply looking for a relaxing getaway, Huizen has something to offer for everyone.
One of the main attractions in Huizen is its stunning coastline. The town boasts several pristine sandy beaches where you can soak up the sun, enjoy a refreshing swim, or engage in water sports such as sailing and windsurfing. The beaches are also perfect for long walks or bike rides along the coast, offering breathtaking views of the North Sea.
In addition to its natural beauty, Huizen is rich in history and culture. The town's historic center features charming cobblestone streets lined with traditional Dutch houses. Take a stroll through the old town and visit the Huizer Museum to learn about the town's maritime history and traditional costumes. Don't forget to indulge in some local cuisine at one of the cozy restaurants or cafes in the area.
If you are a nature enthusiast, Huizen is surrounded by beautiful forests, parks, and nature reserves. The Goois Nature Reserve, located just outside the town, offers plenty of opportunities for hiking, cycling, and birdwatching. You can also visit the nearby Naardermeer, the oldest nature reserve in The Netherlands, which is home to a wide variety of flora and fauna.
With its natural beauty, rich history, and welcoming community, Huizen is a hidden gem worth exploring. Whether you are seeking relaxation, outdoor adventures, or cultural experiences, this charming Dutch town has it all. Come and discover the enchantment of Huizen!