All streets in IJzendoorn
IJzendoorn has 24 streets.
View all streets below in the city IJzendoorn. Click on a street to see all the house numbers in this street. It is also possible to use the search box to find a specific street. All streets are in alphabetical order.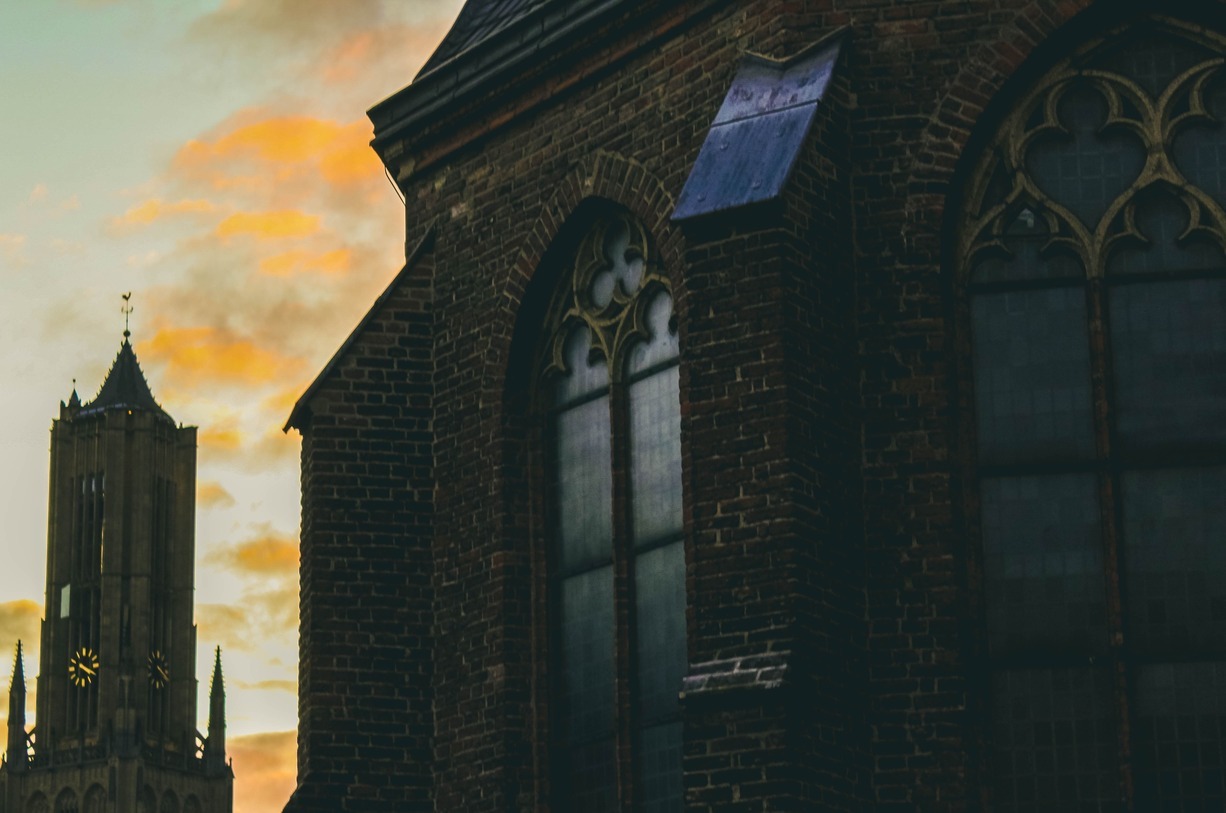 Foto credit: Unsplash
Located in the province of Gelderland, IJzendoorn is a charming village in the heart of The Netherlands. This small but picturesque town is surrounded by beautiful landscapes and offers a peaceful and relaxing atmosphere to its residents and visitors.
IJzendoorn is known for its rich history and cultural heritage. The town dates back to the medieval times and is home to several historic buildings and landmarks. One of the highlights is the Church of Saint Martin, a stunning Gothic-style church that dominates the skyline. Visitors can also explore the old town center, with its cobblestone streets and traditional Dutch architecture.
Nature lovers will appreciate the natural beauty surrounding IJzendoorn. The village is located near the Nederrijn river, providing opportunities for boating, fishing, and water sports. Additionally, there are several nearby nature parks and forests where visitors can enjoy hiking, cycling, and bird-watching.
Despite its tranquil setting, IJzendoorn is conveniently located near larger cities. Within a short drive, residents can reach cities like Arnhem and Nijmegen, offering a wide range of amenities, shopping centers, and cultural activities.