All streets in Idsegahuizum
Idsegahuizum has 5 streets.
View all streets below in the city Idsegahuizum. Click on a street to see all the house numbers in this street. It is also possible to use the search box to find a specific street. All streets are in alphabetical order.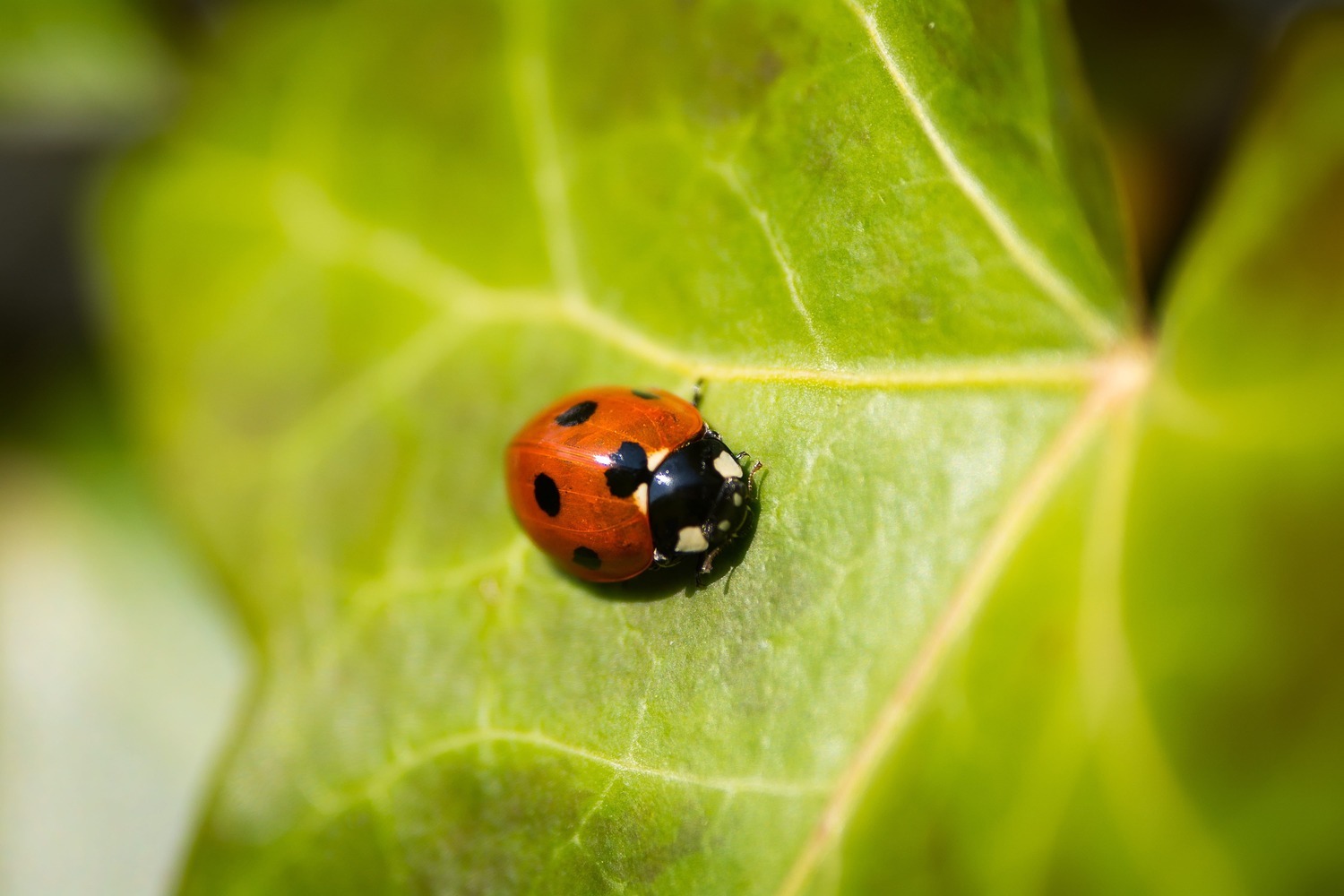 Foto credit: Unsplash
City of Idsegahuizum, The Netherlands
Idsegahuizum is a picturesque village located in the province of Friesland, in the northern part of The Netherlands. It is known for its rich cultural heritage, historical buildings, and stunning natural beauty.
One of the main attractions in Idsegahuizum is the beautiful Idsegahuizum Church, which dates back to the 12th century. The church is a fine example of Romanesque architecture and features stunning stained glass windows and a magnificent organ.
In addition to its historical sites, Idsegahuizum is also surrounded by breathtaking natural landscapes. The village is situated in the heart of the Dutch countryside, with lush green fields, charming canals, and peaceful windmills.
Visitors to Idsegahuizum can enjoy leisurely walks or bike rides along the scenic country lanes, take a boat trip along the canals, or simply relax and soak in the tranquil atmosphere of this charming village.