All streets in Ingber
Ingber has 19 streets.
View all streets below in the city Ingber. Click on a street to see all the house numbers in this street. It is also possible to use the search box to find a specific street. All streets are in alphabetical order.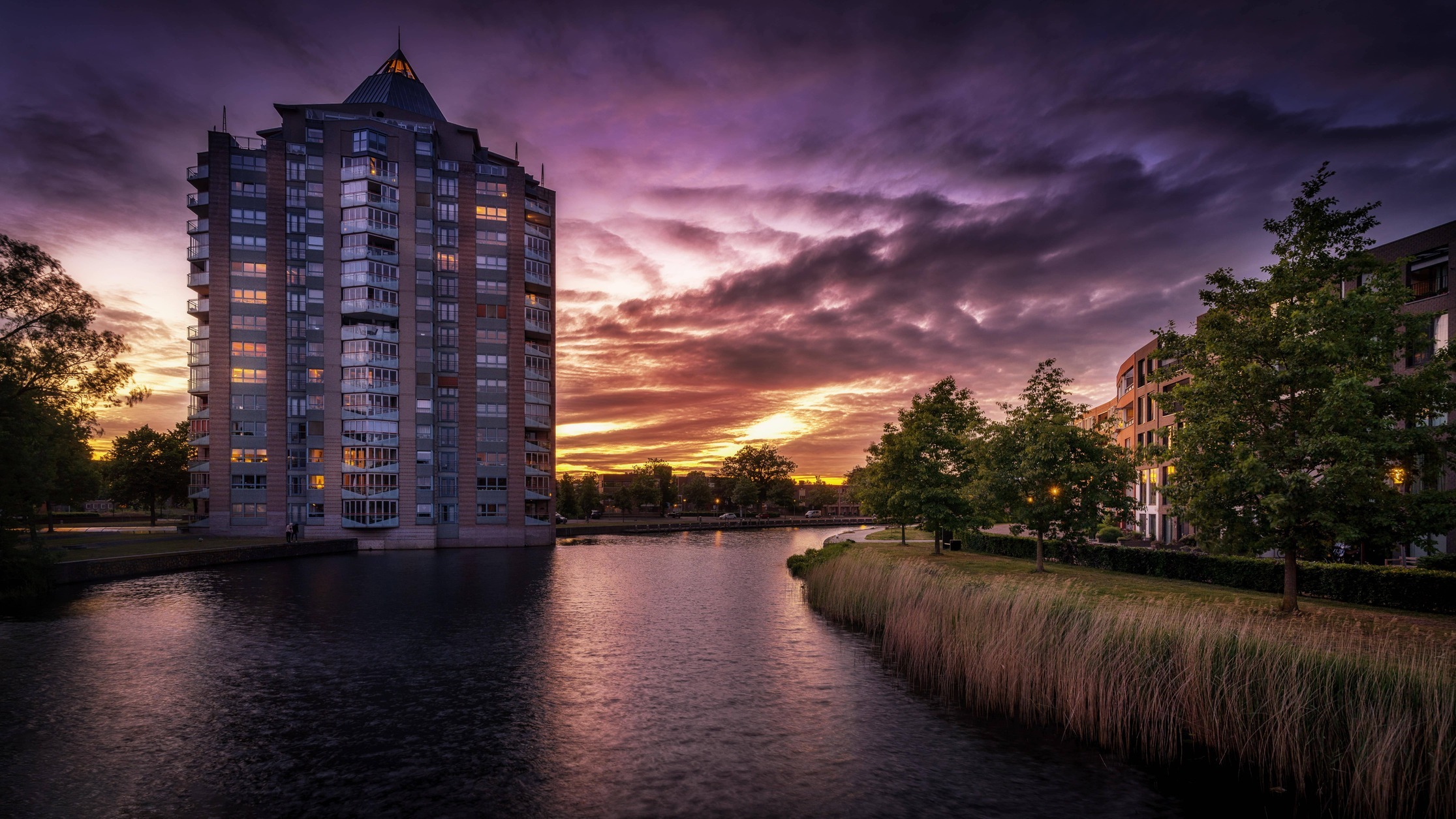 Foto credit: Unsplash
About Ingber
Ingber is a charming village located in the southernmost part of the Netherlands. Situated in the picturesque province of Limburg, Ingber is surrounded by beautiful rolling hills, lush greenery, and a peaceful countryside atmosphere.
One of the highlights of Ingber is its rich history. The village dates back to the 11th century and is home to several well-preserved historical buildings, including a beautiful Romanesque church and traditional Limburgian farmhouses. Strolling through the streets of Ingber feels like stepping back in time, with its cobbled streets and quaint architecture.
Nature lovers will find plenty to enjoy in Ingber. The village is conveniently located near several nature reserves, offering breathtaking hiking and cycling routes. Be sure to explore the nearby Ingbergracht, a scenic canal that passes through lush meadows and offers stunning views of the surrounding landscape. It is a haven for birdwatchers and those seeking tranquility.
Ingber also boasts a vibrant community spirit and hosts various cultural events throughout the year. Food enthusiasts will be delighted by the local culinary scene, which includes traditional Limburgian delicacies and regional specialties. The cozy cafes and restaurants in Ingber offer a warm welcome and a chance to indulge in delicious local dishes.