All streets in Kamerik
Kamerik has 61 streets.
View all streets below in the city Kamerik. Click on a street to see all the house numbers in this street. It is also possible to use the search box to find a specific street. All streets are in alphabetical order.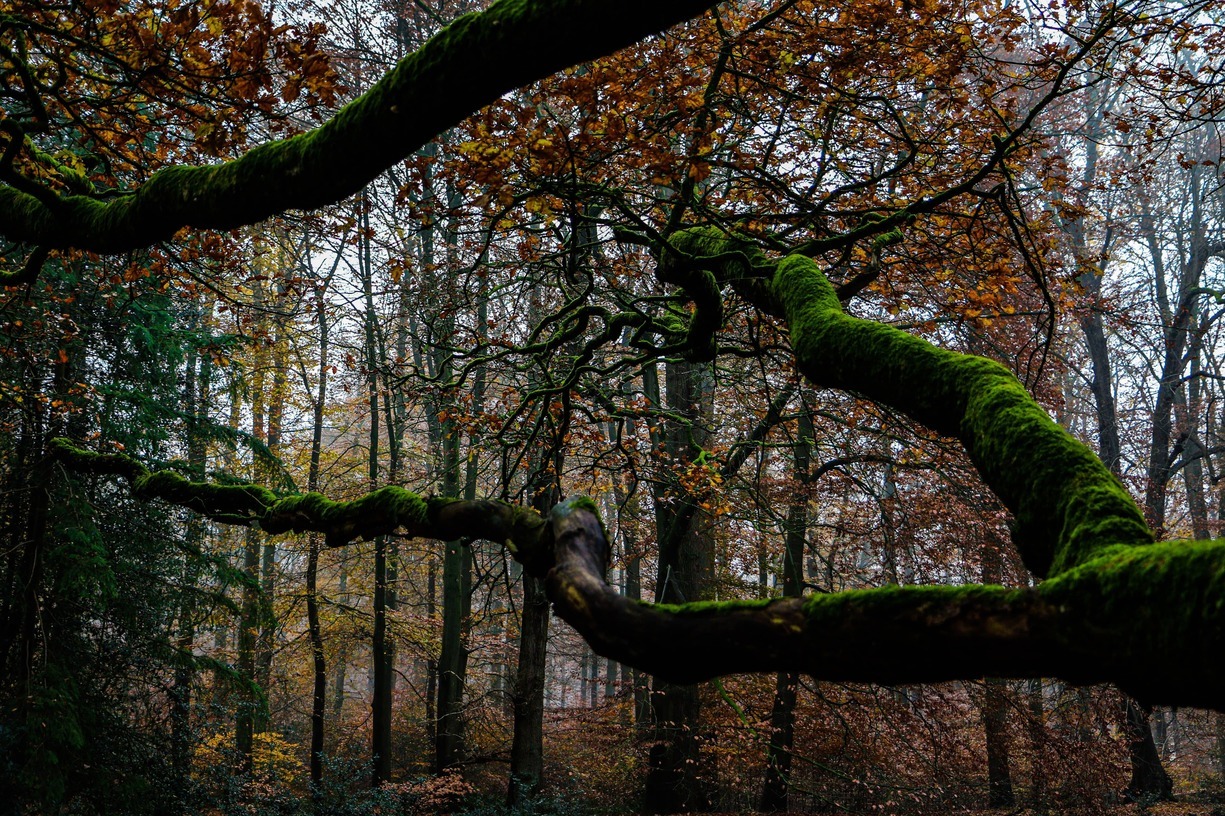 Foto credit: Unsplash
About Kamerik
Kamerik is a beautiful village located in the center of the Netherlands. It is part of the municipality of Woerden and is known for its picturesque landscapes and charming atmosphere. With a population of around 3,500 people, Kamerik offers a peaceful and serene environment for its residents.
One of the main attractions of Kamerik is its stunning countryside. Surrounded by meadows, canals, and farms, this village is perfect for those who enjoy nature and outdoor activities. There are numerous walking and cycling paths that allow visitors to explore the breathtaking scenery. It is also a great place for birdwatching, as the wetlands in the area attract various species of birds.
In addition to its natural beauty, Kamerik also has a rich history. The village dates back to the Roman era and has several historical buildings that are worth visiting. Stroll through the charming streets and discover the beautifully preserved architecture, including the St. Johannes de Doper church, which dates back to the 15th century.
Kamerik is a close-knit community where residents take pride in their village. The community regularly organizes events and festivals, bringing people together and creating a strong sense of belonging. The village also has various amenities, including schools, sports facilities, and shops, making it a great place to live for families.