All streets in Kapelle
Kapelle has 194 streets.
View all streets below in the city Kapelle. Click on a street to see all the house numbers in this street. It is also possible to use the search box to find a specific street. All streets are in alphabetical order.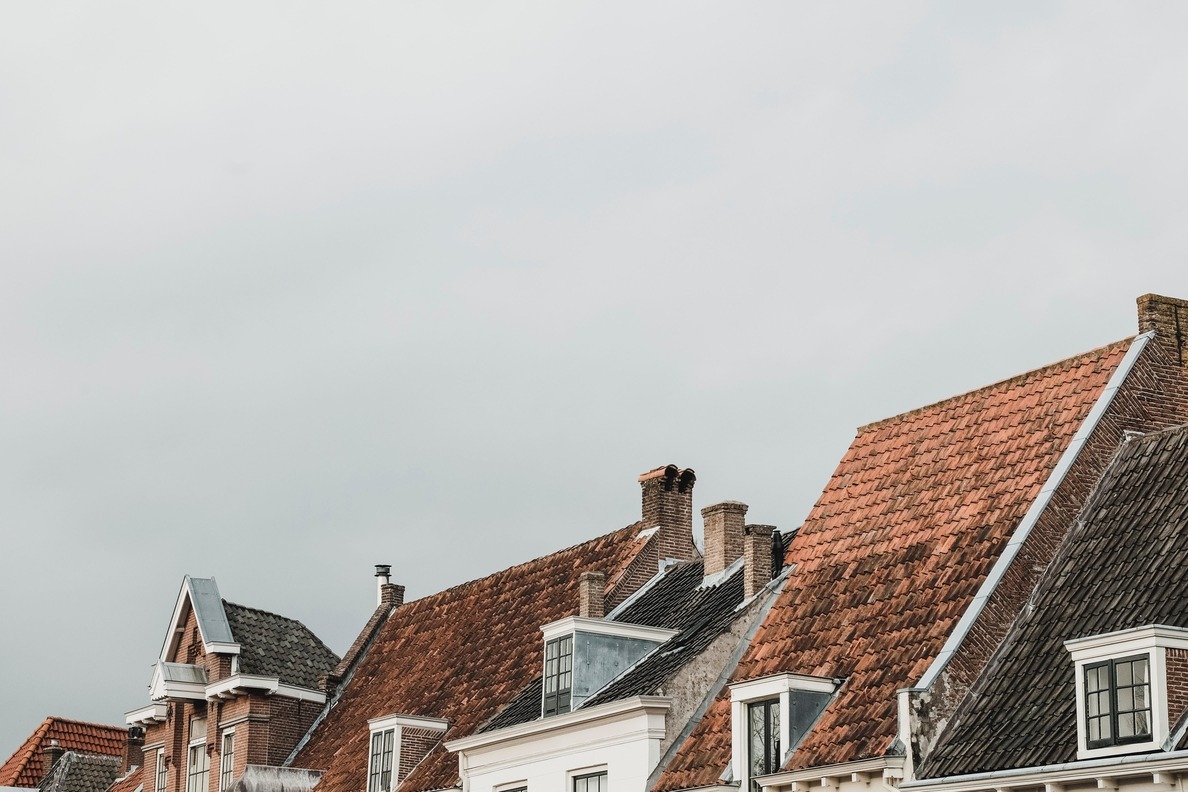 Foto credit: Unsplash
Welcome to Kapelle: A Charming Town in the Netherlands
Located in the Zeeland province of the Netherlands, Kapelle is a picturesque town renowned for its natural beauty, rich history, and warm hospitality. Nestled amidst lush countryside and bordered by serene rivers, this hidden gem offers a delightful retreat for travelers seeking tranquility and an authentic Dutch experience.
With its stunning landscapes, Kapelle is an idyllic destination for nature enthusiasts. Explore the Kapelse Moer, a scenic nature reserve teeming with diverse flora and fauna. Take a leisurely stroll or go cycling along the numerous trails that weave through the lush green fields, providing breathtaking views of the countryside.
In addition to its natural splendor, Kapelle boasts a wealth of historical sites and landmarks. Visit the iconic Kapelle Church, whose tower dates back to the 14th century, and marvel at its Gothic architecture. Admire the charming windmills dotting the landscape, standing as reminders of the town's agricultural heritage.
Immerse yourself in the culture of Kapelle by attending one of its vibrant events. The annual Kapelle International Flower Show is a must-see, displaying an array of stunning floral arrangements from around the world. Experience the lively atmosphere of the Kapelle Farmers Market, where you can sample local produce and handmade crafts.