All streets in Katwijk NB
Katwijk NB has 15 streets.
View all streets below in the city Katwijk NB. Click on a street to see all the house numbers in this street. It is also possible to use the search box to find a specific street. All streets are in alphabetical order.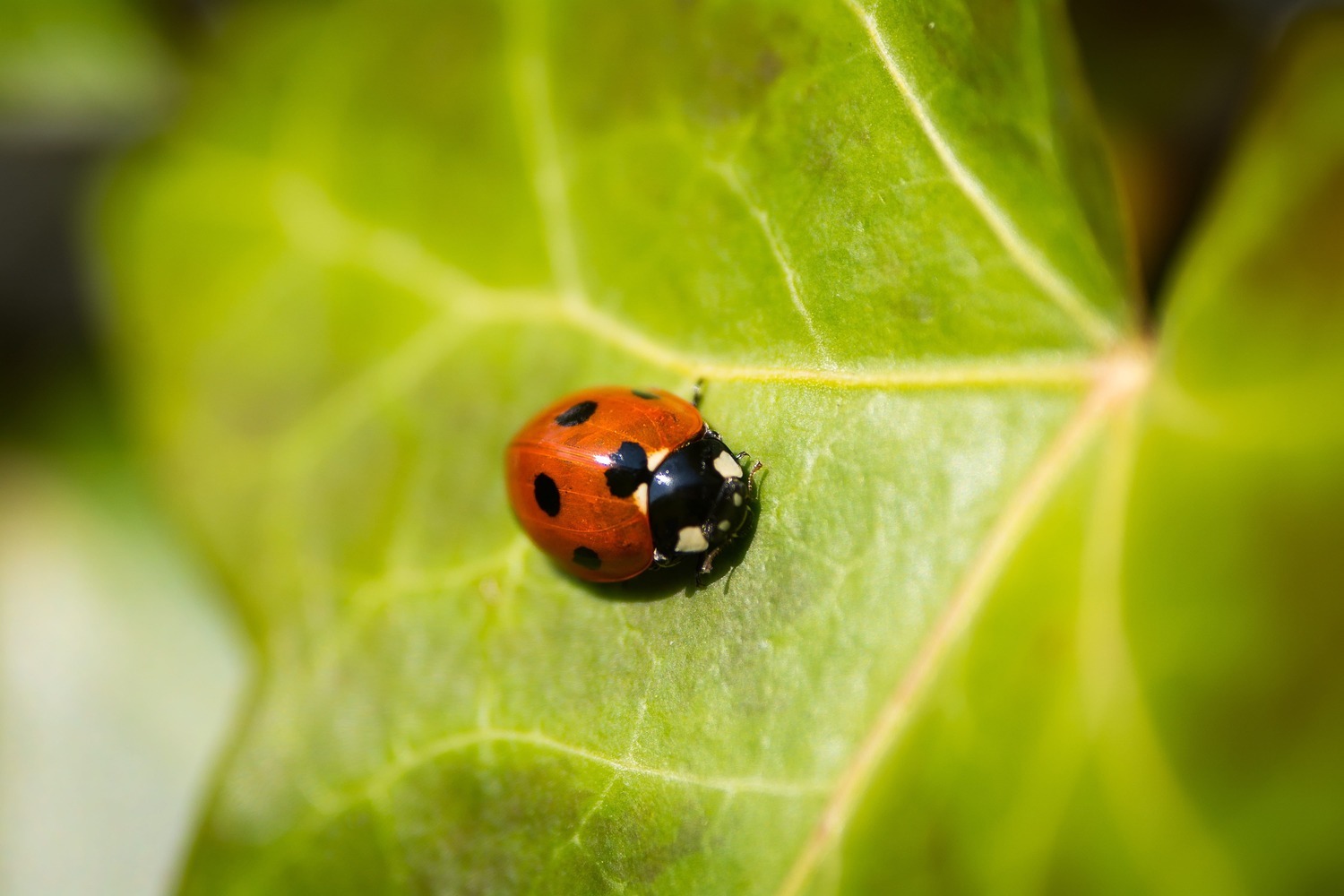 Foto credit: Unsplash
Straatnaam
10-Meilaan
De Boggerd
Everdineweerd
Gansakker
Havenlaan
Hetsbergsestraat
Hooge Voort
Keersluisweg
Korte Oijen
Lange Linden
Lange Oijen
Liefkeshoek
Mariagaarde
Nielt
Pastoor Suijsstraat