All streets in Kloetinge
Kloetinge has 10 streets.
View all streets below in the city Kloetinge. Click on a street to see all the house numbers in this street. It is also possible to use the search box to find a specific street. All streets are in alphabetical order.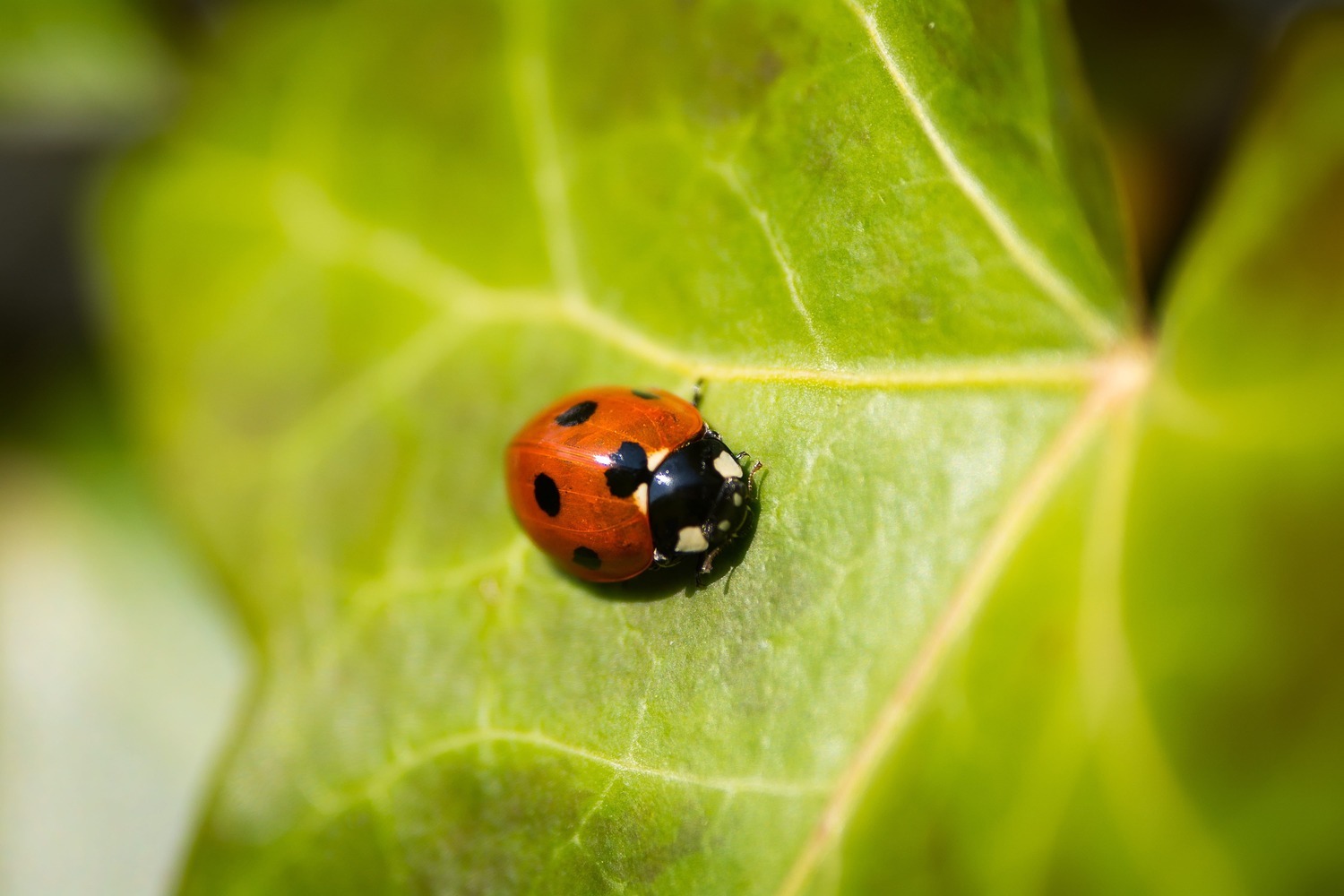 Foto credit: Unsplash
Kloetinge: A Historic Gem in The Netherlands
Kloetinge is a picturesque village located in the beautiful province of Zeeland, in The Netherlands. This charming and historic settlement is known for its rich cultural heritage and tranquil atmosphere. With its idyllic setting and friendly locals, Kloetinge offers a peaceful retreat for both visitors and residents.
One of the highlights of Kloetinge is its well-preserved historic center. Walking through the narrow cobblestone streets, you can admire the elegant traditional Dutch houses and charming gardens. The town's historical buildings, dating back to the Middle Ages, not only showcase the architectural beauty of the region but also provide valuable insights into its past.
For history enthusiasts, a visit to the Kloetinge Abbey is a must. This magnificent medieval abbey, founded in the 12th century, is a true architectural masterpiece. Its impressive facade and serene interiors create a serene and captivating atmosphere. Additionally, the abbey features a museum where you can explore the region's religious and cultural history.
Nature lovers will be delighted by the surrounding countryside. Kloetinge is blessed with lush greenery, expansive meadows, and serene canals. This natural beauty provides the perfect backdrop for outdoor activities such as hiking, cycling, and boating. Explore the nearby nature reserves or take a leisurely stroll along the canals to fully appreciate the tranquility of this charming village.