All streets in Koedijk
Koedijk has 11 streets.
View all streets below in the city Koedijk. Click on a street to see all the house numbers in this street. It is also possible to use the search box to find a specific street. All streets are in alphabetical order.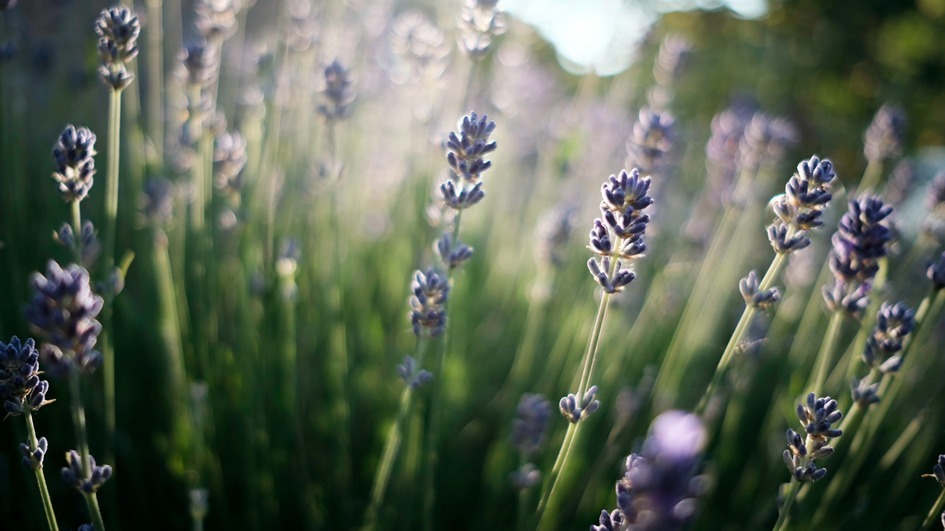 Foto credit: Unsplash
About Koedijk, The Netherlands
Koedijk is a picturesque village located in the municipality of Alkmaar in the province of North Holland, in The Netherlands. Situated just a few kilometers north of the historic city of Alkmaar, Koedijk is known for its serene countryside landscapes, charming architecture, and rich cultural heritage.
One of the main attractions in Koedijk is the Koedijkervlotbrug, a floating bridge that connects the village with the nearby town of Bergen. This bridge is not only functional but also offers stunning views of the surrounding polders, waterways, and lush green meadows.
The small village center of Koedijk features several historic buildings that date back to the 17th and 18th centuries. Walking through the narrow streets, visitors can admire beautiful traditional Dutch houses and small, cozy shops. The charming atmosphere of the village makes it an ideal place for leisurely strolls or bike rides.
Nature lovers will be delighted to explore the Koedijkervlot nature reserve, located just outside the village. This nature reserve consists of a diverse ecosystem with forests, dunes, and wetlands. It is home to various animal species, and visitors can enjoy hiking or biking along the well-marked trails while observing the local flora and fauna.