All streets in Kraggenburg
Kraggenburg has 39 streets.
View all streets below in the city Kraggenburg. Click on a street to see all the house numbers in this street. It is also possible to use the search box to find a specific street. All streets are in alphabetical order.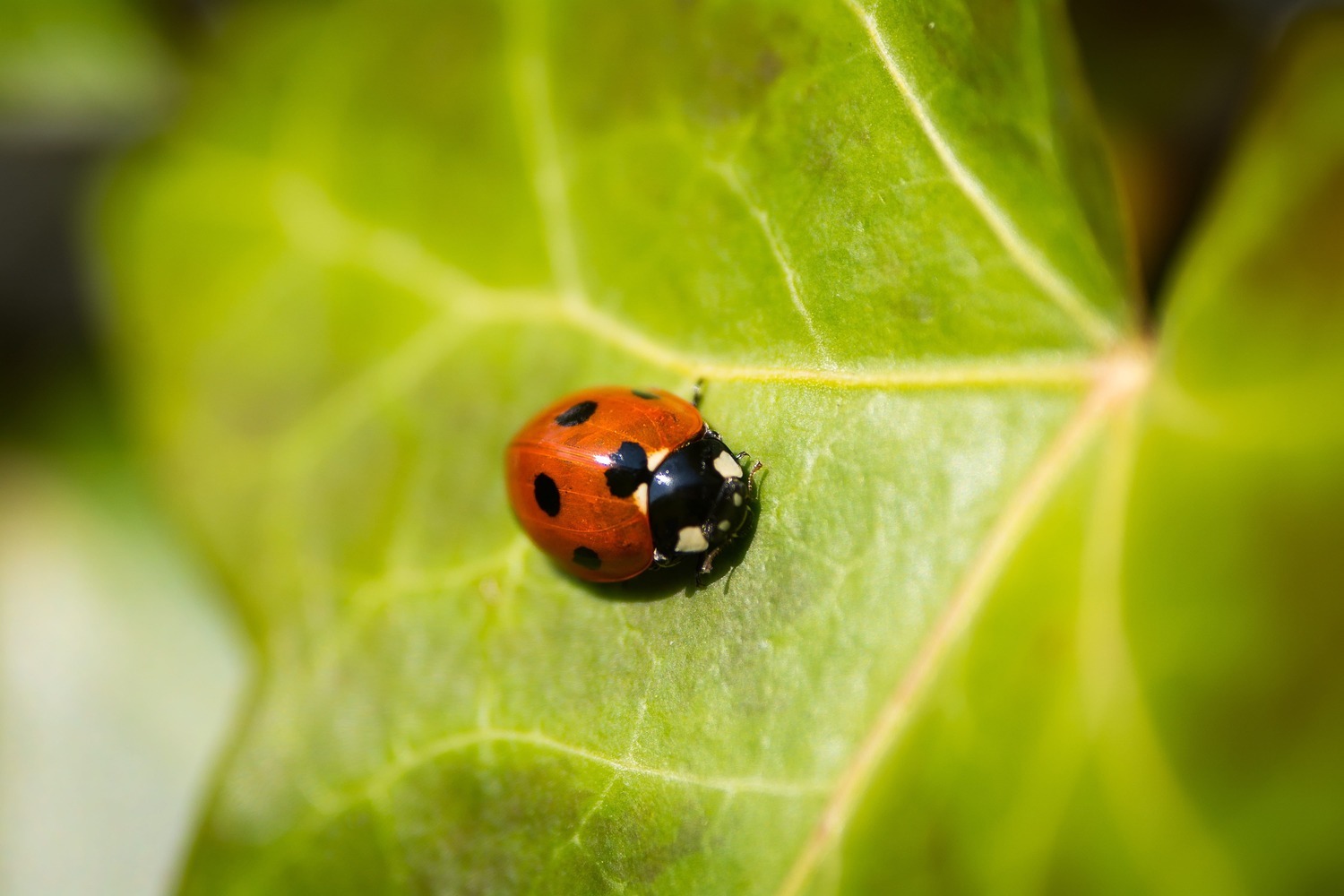 Foto credit: Unsplash
Kraggenburg is a small village located in the Flevoland province of The Netherlands. It is situated in the municipality of Noordoostpolder, which is known for its reclaimed land.
This picturesque village is surrounded by beautiful nature, including forests, lakes, and fields. It is the perfect destination for outdoor enthusiasts, offering a wide range of activities such as hiking, cycling, and birdwatching.
One of the highlights of Kraggenburg is the Waterloopbos, a former hydraulic laboratory that has been transformed into a unique nature reserve. Here, you can explore a network of canals, miniature harbors, and scale models of hydraulic structures.
In addition to its natural beauty, Kraggenburg also has a rich history. The village was founded in the 1940s as part of the Zuiderzee Works, a large-scale land reclamation project. As you wander through the streets, you can still see remnants of this history, such as old pumping stations and dykes.