All streets in Krimpen aan den IJssel
Krimpen aan den IJssel has 407 streets.
View all streets below in the city Krimpen aan den IJssel. Click on a street to see all the house numbers in this street. It is also possible to use the search box to find a specific street. All streets are in alphabetical order.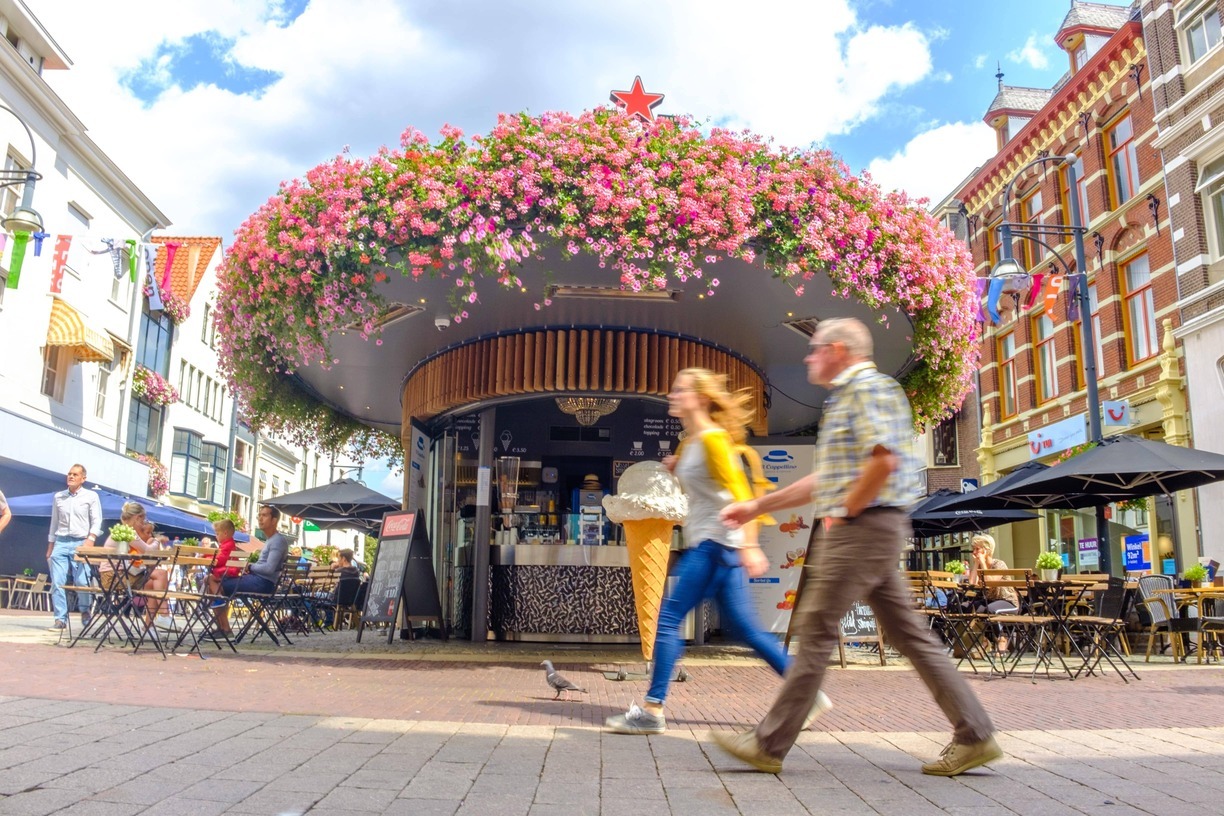 Foto credit: Unsplash
Krimpen aan den IJssel, The Netherlands
Located in the province of South Holland, Krimpen aan den IJssel is a charming city in the Netherlands. Situated on the banks of the river Hollandse IJssel, the city offers breathtaking views and a peaceful atmosphere. With a population of around 30,000 residents, Krimpen aan den IJssel provides a small-town feel while being conveniently close to major cities.
Krimpen aan den IJssel is known for its beautiful natural surroundings, making it a haven for outdoor enthusiasts. The city is filled with parks, green spaces, and recreational areas, perfect for walking, cycling, and picnicking. The nearby Krimpenerwaard region is a popular destination for birdwatching and enjoying the Dutch countryside.
The city's rich history can be seen in its architecture and landmarks. The iconic Krimpenerwaard Windmill is a symbol of the city and a powerful reminder of its agricultural heritage. The Sint Liduina Church, built in the 15th century, is another historical gem worth visiting. Walking through the city center, visitors can explore a variety of boutiques, cafes, and restaurants.
Krimpen aan den IJssel offers a close-knit community feel with its vibrant social scene and various community events. The city hosts regular festivals, markets, and sporting events throughout the year, bringing residents together and creating a sense of unity. Whether it's enjoying live music, trying local delicacies, or participating in sports activities, there is always something exciting happening in Krimpen aan den IJssel.