All streets in Kudelstaart
Kudelstaart has 107 streets.
View all streets below in the city Kudelstaart. Click on a street to see all the house numbers in this street. It is also possible to use the search box to find a specific street. All streets are in alphabetical order.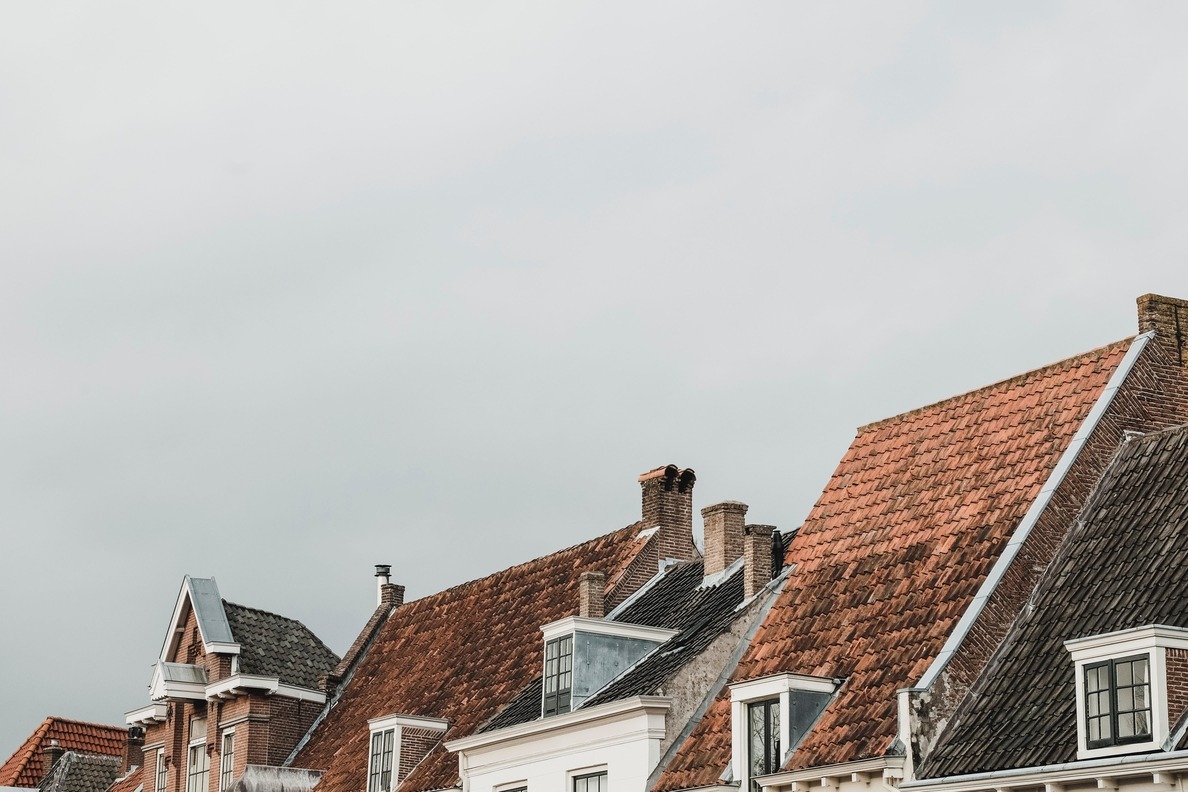 Foto credit: Unsplash
Welcome to Kudelstaart, The Netherlands
Kudelstaart is a charming little town located in the province of North Holland in The Netherlands. Situated near the Westeinderplassen, one of the largest lakes in the country, Kudelstaart offers a unique blend of natural beauty and rich cultural heritage. Whether you are interested in outdoor activities, exploring historical sites, or simply enjoying the peaceful atmosphere, Kudelstaart has something to offer for everyone.
With its picturesque landscapes and stunning waterfront views, Kudelstaart is a paradise for nature lovers. The Westeinderplassen is known for its crystal-clear waters, making it an ideal spot for swimming, sailing, and canoeing. The surrounding areas are also perfect for hiking and cycling, with numerous trails that take you through scenic forests and charming villages.
In addition to its natural beauty, Kudelstaart boasts a rich history that can be explored through its historical sites and landmarks. The town's iconic windmills, such as De Hoop and De Leeuw, are a testament to its agricultural past and offer a glimpse into its traditional way of life. The Zorgvrij Farm Museum is another must-visit attraction, showcasing the region's agricultural heritage and providing a fun and educational experience for visitors of all ages.
When it comes to food and drink, Kudelstaart does not disappoint. The town is home to a variety of restaurants and cafes that offer delicious local cuisine, including fresh seafood and traditional Dutch dishes. While exploring the town, be sure to indulge in some flavorful cheeses and try the famous Dutch pancakes, known as pannenkoeken.