All streets in Kwadendamme
Kwadendamme has 41 streets.
View all streets below in the city Kwadendamme. Click on a street to see all the house numbers in this street. It is also possible to use the search box to find a specific street. All streets are in alphabetical order.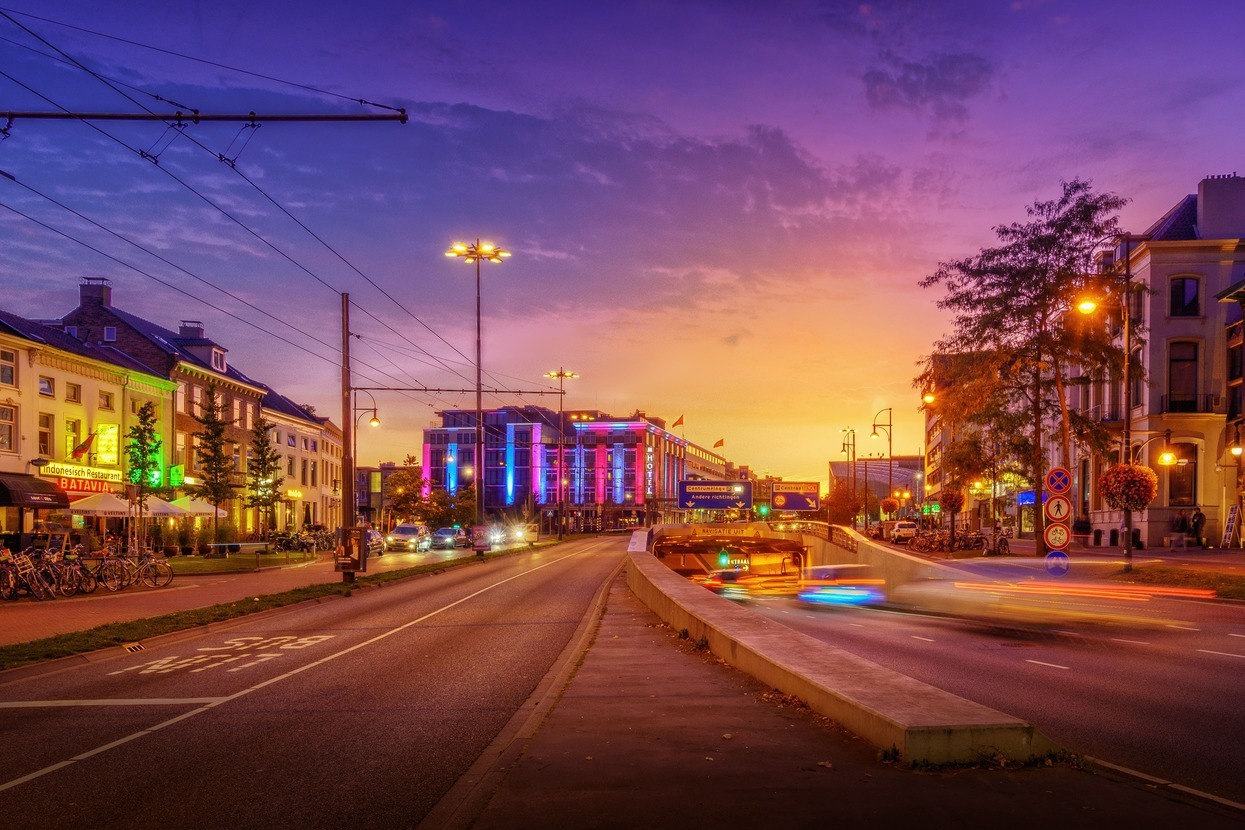 Foto credit: Unsplash
Kwadendamme, The Netherlands
Kwadendamme is a beautiful small village located in the province of Zeeland, in the southwestern part of The Netherlands. It is situated in the municipality of Borsele and has a population of around 800 people. Despite its small size, Kwadendamme holds a charming and peaceful atmosphere that attracts both locals and tourists.
One of the main attractions in Kwadendamme is the Kwadendamme Festival, which takes place every year in August. This festival is known for its diverse range of music performances by both local and international artists. Visitors can enjoy a variety of genres, such as rock, pop, jazz, and classical music. The festival also offers various food stalls and activities for children, making it a great event for the whole family.
Kwadendamme is surrounded by beautiful nature, offering plenty of opportunities for outdoor activities. The village is located near the impressive Kreekraksluizen, a complex of lock gates that separates the Eastern Scheldt from the Westerschelde estuary. This area is perfect for hiking or cycling, allowing visitors to explore the stunning landscape and observe the unique flora and fauna native to this region.
In addition to its natural beauty, Kwadendamme is also home to several historical landmarks. The village features a beautifully preserved windmill called "De Noorman," which dates back to the 18th century. This iconic landmark provides a glimpse into the rich history of the area and is a popular spot for visitors to take photographs.