All streets in Laag-Soeren
Laag-Soeren has 30 streets.
View all streets below in the city Laag-Soeren. Click on a street to see all the house numbers in this street. It is also possible to use the search box to find a specific street. All streets are in alphabetical order.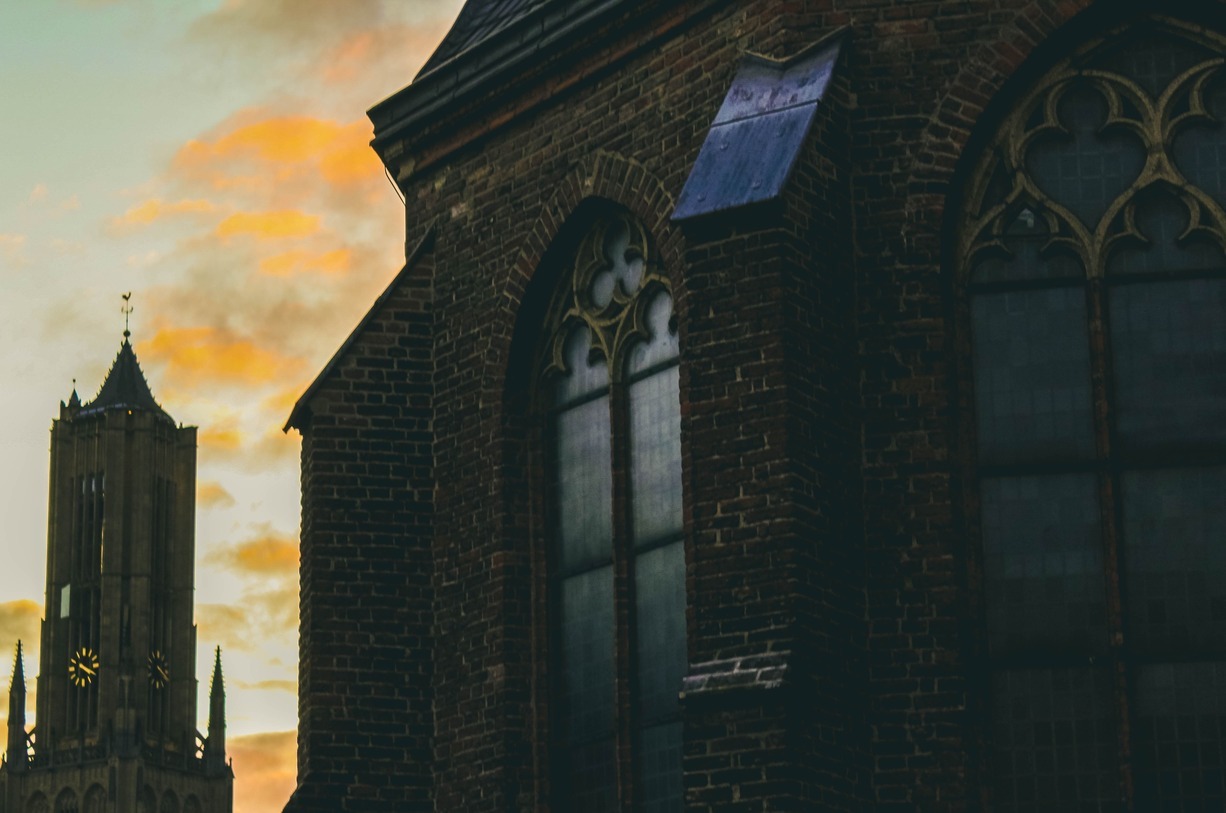 Foto credit: Unsplash
Exploring Laag-Soeren: A Charming Dutch Village
Located in the idyllic countryside of The Netherlands, Laag-Soeren is a hidden gem that invites you to discover its natural beauty and rich history. Situated in the province of Gelderland, this quaint village offers a peaceful retreat for those seeking tranquility and a connection with nature.
Laag-Soeren is known for its picturesque surroundings, with lush rolling hills, dense forests, and enchanting meadows. Nature enthusiasts can immerse themselves in the awe-inspiring Veluwezoom National Park, which is just a stone's throw away from the village. Here, you can enjoy leisurely hikes or bike rides through the park's extensive network of trails, allowing you to soak in the stunning panoramic views.
Aside from its natural wonders, Laag-Soeren also boasts a rich cultural heritage. The village dates back to the 13th century and is home to several well-preserved historical buildings. Take a stroll through the charming streets and admire the traditional Dutch architecture, including the iconic windmill, De Hoop. Don't miss the chance to visit the 14th-century St. Gabriël Church, which offers a glimpse into the region's past.
Food lovers will delight in the gastronomic experiences that Laag-Soeren has to offer. The village is home to authentic Dutch restaurants and cozy cafes, where you can savor traditional dishes made with fresh, locally-sourced ingredients. Whether you choose to indulge in a hearty Dutch cheese platter or sample the famous Dutch pancakes, your taste buds are guaranteed to be satisfied.
Escape the hustle and bustle of city life and immerse yourself in the charm of Laag-Soeren. With its natural beauty, rich history, and warm hospitality, this Dutch village offers a truly unforgettable experience. Whether you're an outdoor enthusiast, a history buff, or a foodie, Laag-Soeren has something to captivate every traveler.