All streets in Langedijke
Langedijke has 8 streets.
View all streets below in the city Langedijke. Click on a street to see all the house numbers in this street. It is also possible to use the search box to find a specific street. All streets are in alphabetical order.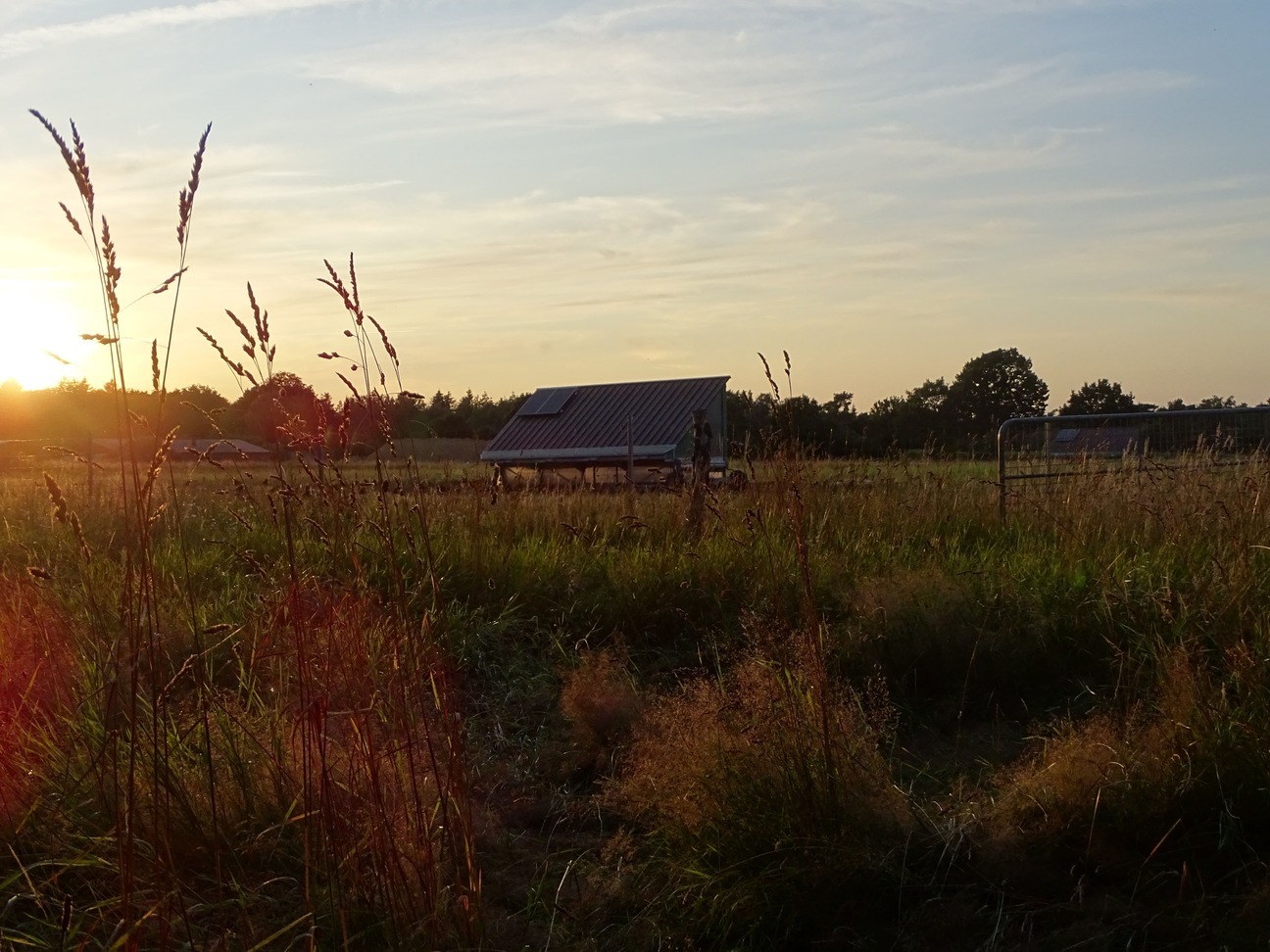 Foto credit: Unsplash
CityLangedijke in The Netherlands
Langedijke is a charming village located in the northern province of Friesland in The Netherlands. With its picturesque landscapes and serene surroundings, it is a hidden gem that offers a tranquil escape from the hustle and bustle of city life.
Surrounded by vast meadows, lush forests, and beautiful farmlands, Langedijke is a paradise for nature lovers. Whether you enjoy hiking, biking, or simply taking a leisurely stroll, there are numerous scenic trails and pathways to explore. This is the perfect place to reconnect with nature and breathe in the fresh countryside air.
In addition to its natural beauty, Langedijke also has a rich cultural heritage. The village is home to several historic landmarks, including the charming Sint Lambertuskerk, a beautiful church dating back to the 12th century. Walking through the streets of Langedijke, you'll feel like you've stepped back in time as you admire the traditional Dutch architecture and charming houses.
Furthermore, Langedijke offers a range of recreational activities for visitors of all ages. From fishing in the nearby canals and lakes to horseback riding through the scenic countryside, there is something for everyone to enjoy. You can also visit one of the local farms and experience the authentic Dutch farming culture, or simply relax and unwind in one of the idyllic cafes or restaurants.