All streets in Leidschendam
Leidschendam has 370 streets.
View all streets below in the city Leidschendam. Click on a street to see all the house numbers in this street. It is also possible to use the search box to find a specific street. All streets are in alphabetical order.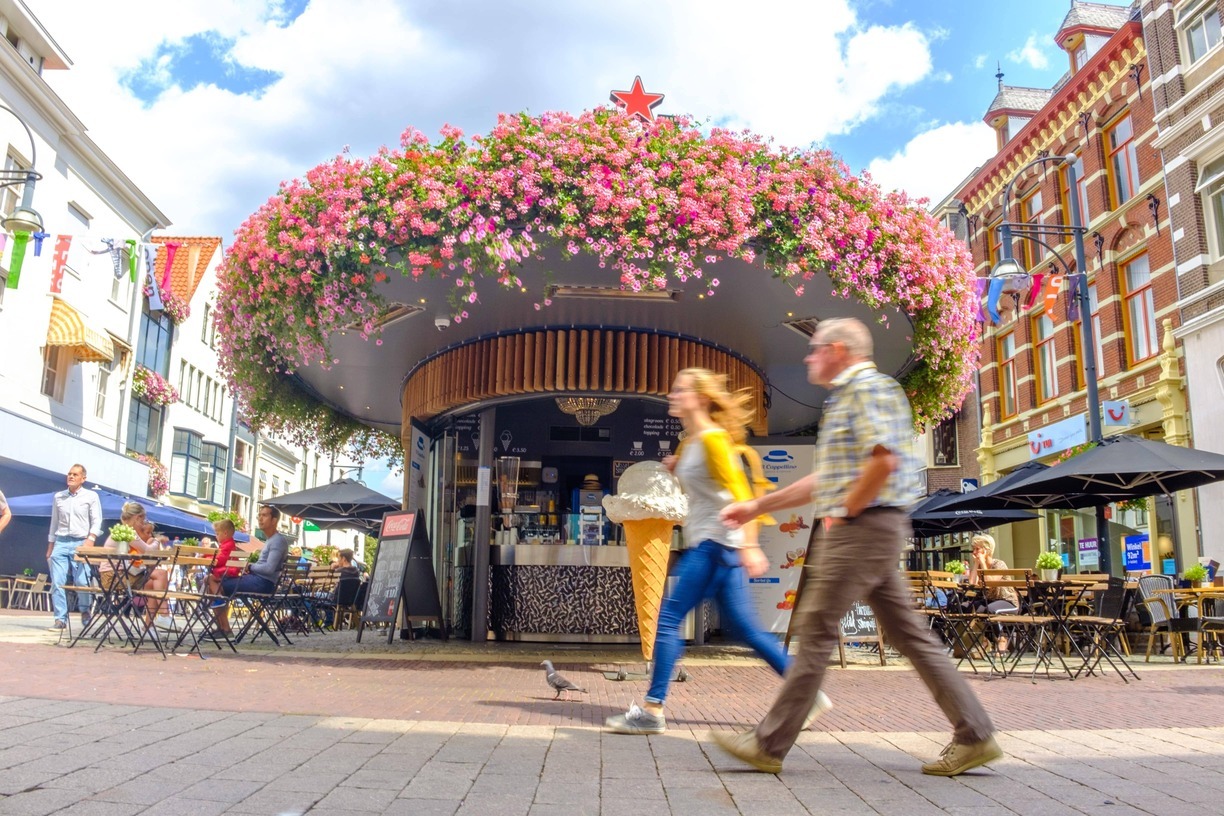 Foto credit: Unsplash
Discover the Charming City of Leidschendam in The Netherlands
Located in the province of South Holland, Leidschendam is a picturesque city in The Netherlands that offers a blend of historical charm and modern amenities. With its rich culture, stunning landscapes, and vibrant community, Leidschendam is a must-visit destination for both locals and tourists alike.
One of the highlights of Leidschendam is its historic city center, where you can find beautifully preserved traditional Dutch houses and narrow cobblestone streets. Take a leisurely stroll through the old town and explore the local shops, cafes, and charming boutiques. Don't forget to visit the weekly market, where you can sample local delicacies and find unique souvenirs.
Nature enthusiasts will be delighted to discover the abundance of green spaces in and around Leidschendam. The city is surrounded by several parks, including the picturesque Vlietland recreation area and the lush Voorburgse Park. These natural landscapes provide plenty of opportunities for outdoor activities such as cycling, hiking, and picnicking.
Leidschendam is also a great destination for history enthusiasts. The city is home to several historical landmarks, such as the stunning Stompwijkse Molen windmill and the Hofwijck estate. Explore the rich history of the region by visiting these iconic sites, and dive into the stories that shaped Leidschendam into the charming city it is today.