All streets in Lemelerveld
Lemelerveld has 111 streets.
View all streets below in the city Lemelerveld. Click on a street to see all the house numbers in this street. It is also possible to use the search box to find a specific street. All streets are in alphabetical order.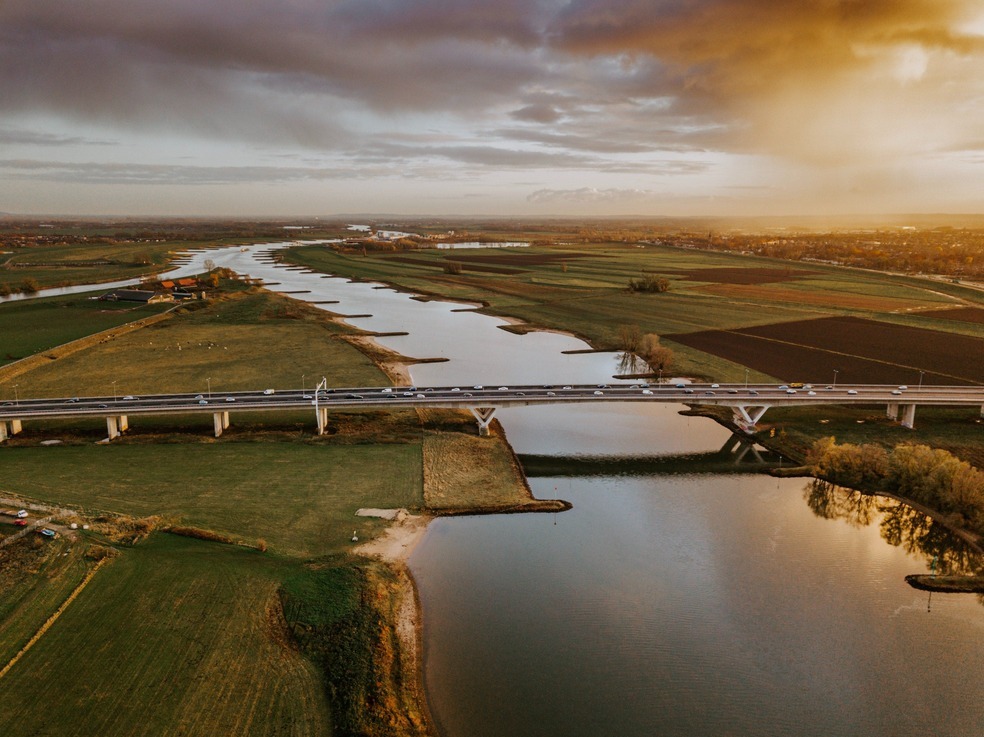 Foto credit: Unsplash
Lemelerveld, The Netherlands
Lemelerveld is a charming little village located in the eastern part of The Netherlands. Situated in the Overijssel province, it is known for its picturesque landscapes, friendly locals, and rich cultural heritage. With a population of around 4,500 people, Lemelerveld offers a peaceful and tranquil setting for both residents and visitors to enjoy.
One of the main attractions of Lemelerveld is its beautiful natural surroundings. The village is surrounded by lush green fields, scenic forests, and winding rivers. This makes it an ideal destination for outdoor enthusiasts who enjoy hiking, cycling, and birdwatching. The nearby Lemelerberg nature reserve is also a popular spot for nature lovers, offering spectacular views from its hilltops.
In addition to its natural beauty, Lemelerveld is home to a rich cultural heritage. The village has a number of historic buildings, such as the old church and the classic Dutch windmill. These architectural gems offer a glimpse into the area's past and are definitely worth a visit. The village also hosts various cultural events throughout the year, including music festivals and art exhibitions, ensuring there is always something exciting happening.
For those seeking a taste of authentic Dutch cuisine, Lemelerveld has a range of traditional restaurants and cafes to choose from. Whether you're looking for a cozy lunch spot or a fine dining experience, you'll find it here. Local specialties include cheese, herring, and stroopwafels - delicious waffle-like cookies best enjoyed with a cup of coffee. The village also has a lively market where you can sample and purchase fresh local produce.