All streets in Lewedorp
Lewedorp has 48 streets.
View all streets below in the city Lewedorp. Click on a street to see all the house numbers in this street. It is also possible to use the search box to find a specific street. All streets are in alphabetical order.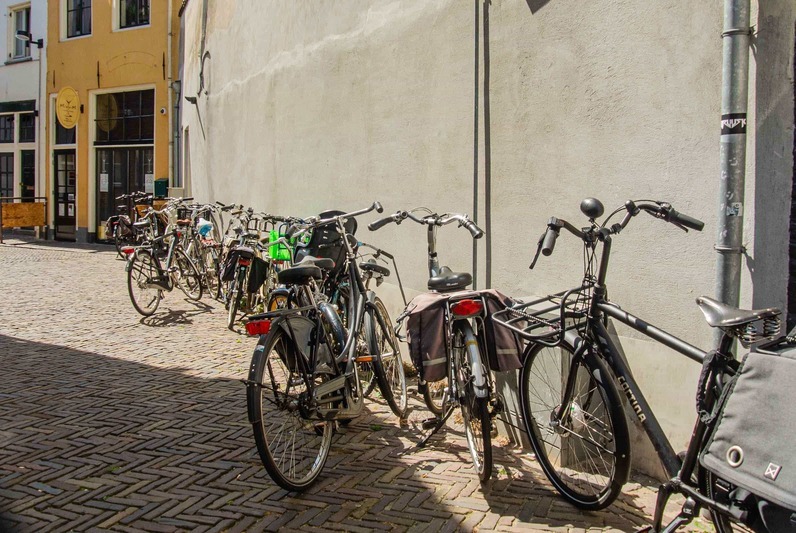 Foto credit: Unsplash
Lewedorp, The Netherlands
Welcome to Lewedorp, a charming village located in the beautiful province of Zeeland in The Netherlands. Situated near the coast, Lewedorp offers visitors a unique blend of historical charm and natural beauty.
With its picturesque streets lined with traditional Dutch houses, Lewedorp is a delight to explore on foot. Take a leisurely stroll and admire the well-preserved architecture that dates back centuries. The village's rich history can be seen in its landmarks, such as the 13th-century Saint Adriaan church, which stands as a reminder of Lewedorp's past.
Nature lovers will be in their element in Lewedorp. Surrounded by lush countryside and just a short distance from the North Sea, there are plenty of outdoor activities to enjoy. Take a bike ride along the scenic trails that wind through the polders and farmland, or head to nearby beaches to soak up the sun and breathe in the refreshing sea air.
Lewedorp is also known for its warm and friendly community. The village hosts various events throughout the year, including local festivals and markets, where you can experience the authentic Zeeland culture and taste traditional dishes. Don't miss the opportunity to try the famous Zeeuwse bolussen, a sweet pastry that will satisfy any sweet tooth.