All streets in Lierderholthuis
Lierderholthuis has 14 streets.
View all streets below in the city Lierderholthuis. Click on a street to see all the house numbers in this street. It is also possible to use the search box to find a specific street. All streets are in alphabetical order.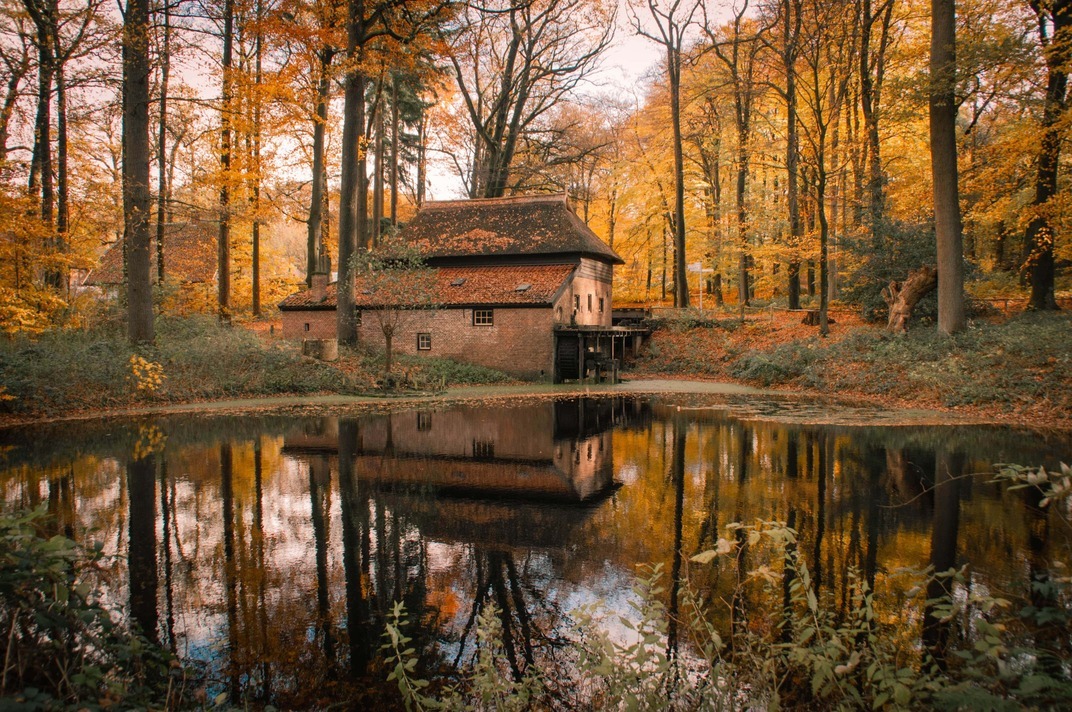 Foto credit: Unsplash
Welcome to Lierderholthuis, the charming village in The Netherlands
Lierderholthuis is a picturesque village located in the province of Overijssel, in the eastern part of The Netherlands. Situated amidst beautiful green landscapes, this village offers a peaceful and idyllic setting for both residents and visitors alike.
One of the distinctive features of Lierderholthuis is its rich history. The village dates back to the early 13th century and has managed to preserve its traditional Dutch architecture throughout the years. Strolling through its streets, you will find charming houses, quaint windmills, and historic buildings that tell stories of the past.
Nature enthusiasts will be delighted by Lierderholthuis' surrounding countryside. The village is surrounded by lush meadows, enchanting forests, and winding rivers. It is the perfect destination for those who enjoy outdoor activities such as hiking, cycling, or simply enjoying a leisurely picnic in the countryside.
In addition to its natural beauty, Lierderholthuis is also home to a vibrant community. The village hosts various events and festivals throughout the year, offering visitors a chance to experience the local culture and traditions. From lively markets to music festivals, there is always something happening in Lierderholthuis.