All streets in Lieshout
Lieshout has 110 streets.
View all streets below in the city Lieshout. Click on a street to see all the house numbers in this street. It is also possible to use the search box to find a specific street. All streets are in alphabetical order.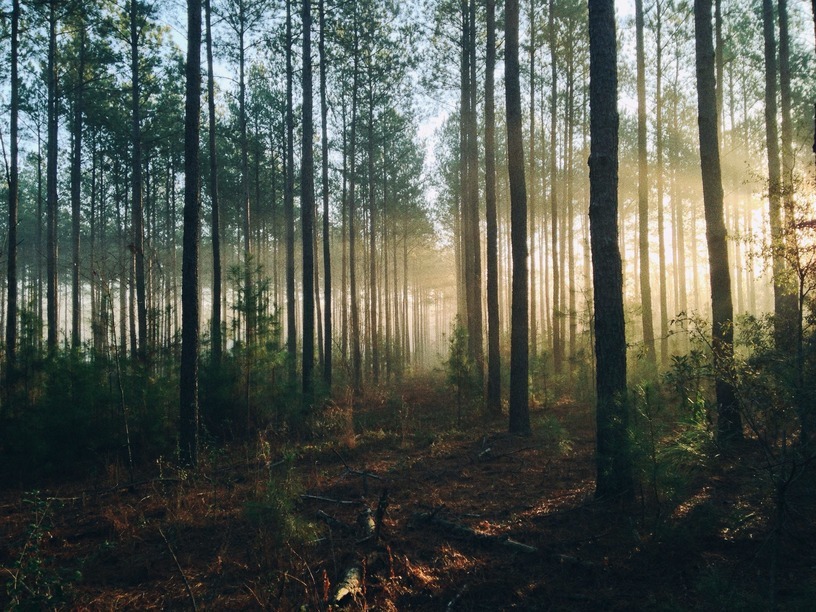 Foto credit: Unsplash
Lieshout: A Charming Village in The Netherlands
Lieshout is a picturesque village located in the southern part of The Netherlands. Nestled in the heart of the province of North Brabant, this hidden gem offers a perfect blend of natural beauty, rich history, and warm hospitality. Whether you are a nature enthusiast, a history buff, or simply looking for a tranquil getaway, Lieshout has something to offer for everyone.
One of the highlights of Lieshout is its stunning natural landscapes. Surrounded by lush green meadows, enchanting forests, and sparkling lakes, Lieshout is a paradise for outdoor lovers. Take a leisurely bike ride along the scenic countryside or explore the nearby hiking trails to immerse yourself in the pristine beauty of nature. Don't forget to visit the De Groote Peel National Park, which is just a short drive away, and marvel at its unique flora and fauna.
Lieshout boasts a rich history dating back to the Middle Ages. The village is home to several historic landmarks that tell compelling stories of the past. Explore the impressive facade of the Maria Presentatiekerk, a beautiful church built in the Gothic style. Visit the Lieshout Castle, a centuries-old fortified farmstead, and learn about its fascinating history. Wander through the charming streets and admire the traditional Dutch architecture, which has been carefully preserved throughout the years.
In addition to its natural beauty and historical significance, Lieshout is also renowned for its world-famous beer. The village is home to Bavaria Brewery, one of the largest family-owned breweries in The Netherlands. Take a tour of the brewery and discover the secrets behind the production of their delicious beer. And of course, don't miss the opportunity to sample some of their finest brews at the end of the tour.
Whether you are seeking tranquility in nature, a journey through history, or a taste of authentic Dutch beer, Lieshout has it all. Plan your visit to this charming village and experience the best of The Netherlands.