All streets in Lisserbroek
Lisserbroek has 42 streets.
View all streets below in the city Lisserbroek. Click on a street to see all the house numbers in this street. It is also possible to use the search box to find a specific street. All streets are in alphabetical order.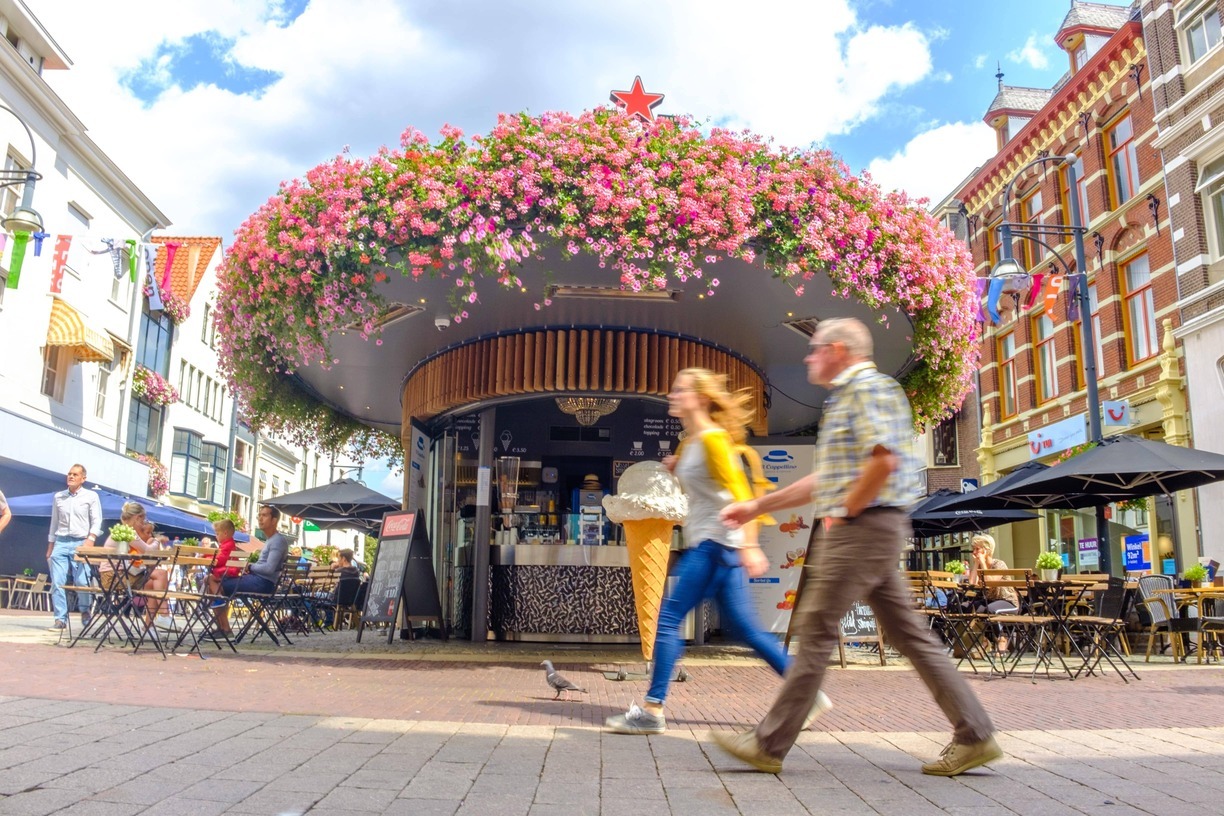 Foto credit: Unsplash
Lisserbroek: Exploring the Hidden Gem in The Netherlands
Welcome to Lisserbroek, a picturesque village located in the heart of The Netherlands. This charming town is nestled in the scenic countryside of the Bollenstreek region. With its rich history, beautiful landscapes, and friendly community, Lisserbroek offers a unique experience for both locals and visitors alike.
One of the main attractions of Lisserbroek is its stunning flower fields. Known as the flower capital of the world, the Bollenstreek is famous for its colorful tulips and other vibrant blooms. Every spring, Lisserbroek transforms into a kaleidoscope of colors as millions of flowers come into bloom. Visitors can take leisurely walks or bike rides along the flower fields, immersing themselves in the beauty of nature.
Aside from its natural beauty, Lisserbroek also boasts a rich cultural heritage. The town is home to historic windmills, traditional Dutch architecture, and charming canals. Explore the picturesque streets and discover hidden treasures around every corner. Don't forget to visit the local museums and art galleries to learn more about the history and culture of this enchanting town.
In addition to its natural and cultural attractions, Lisserbroek offers a range of outdoor activities for those seeking adventure. The surrounding area is perfect for hiking, cycling, and boating. Take a leisurely boat ride along the canals or enjoy a leisurely picnic by the lake. With its tranquil atmosphere and breathtaking scenery, Lisserbroek provides the ideal setting for relaxation and exploration.