All streets in Loozen
Loozen has 16 streets.
View all streets below in the city Loozen. Click on a street to see all the house numbers in this street. It is also possible to use the search box to find a specific street. All streets are in alphabetical order.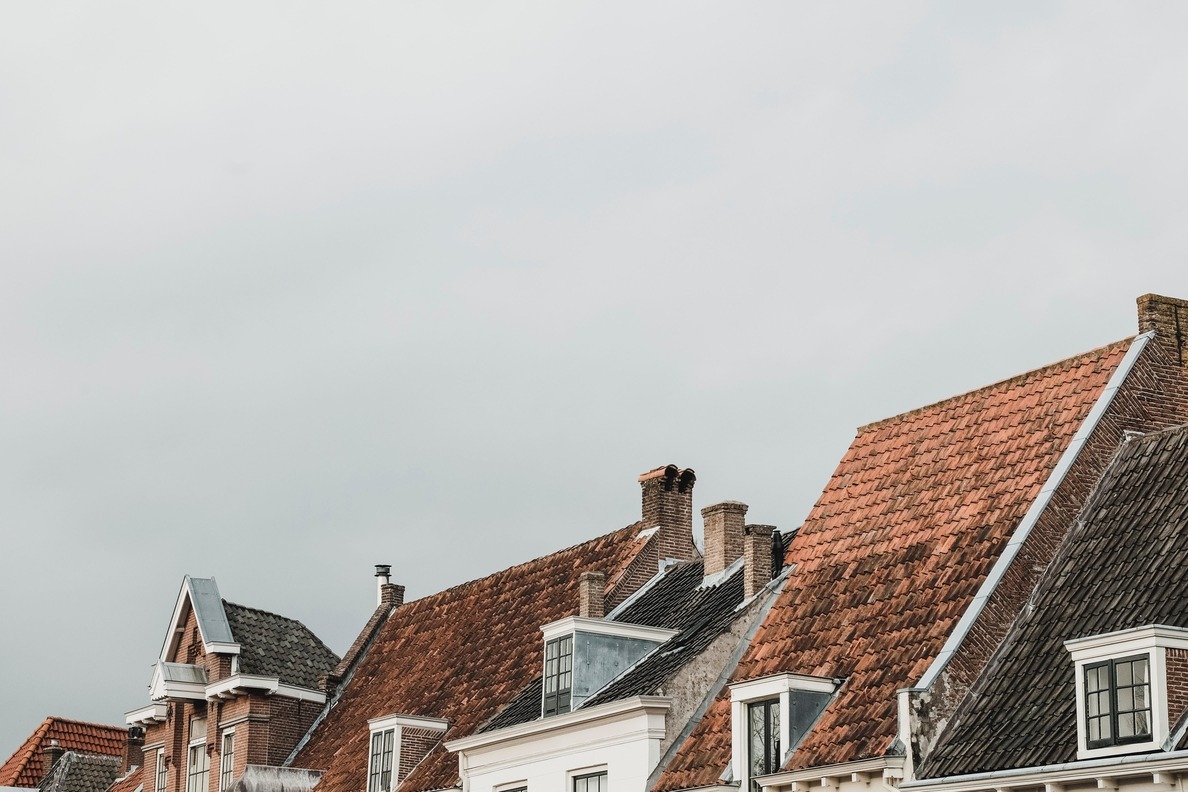 Foto credit: Unsplash
Welcome to Loozen, The Netherlands
Loozen is a charming village located in the eastern part of The Netherlands. With its picturesque countryside, historical landmarks, and friendly community, Loozen offers a unique and authentic Dutch experience.
Explore the Natural Beauty
Loozen is surrounded by stunning natural landscapes, making it a paradise for nature lovers. Take a leisurely stroll along the riverbanks of the Vecht, where you can admire the lush greenery and spot various bird species. For more adventurous souls, there are numerous hiking and biking trails that meander through the beautiful forests and meadows.
Rich History and Culture
Immerse yourself in Loozen's rich history and culture by exploring its historical landmarks. Visit the 12th-century St. Ludgerus Church, which showcases stunning Gothic architecture. Loozen also boasts several traditional windmills, providing a glimpse into the village's agricultural heritage. Don't miss the local museums, where you can learn about the region's fascinating past.
Experience Dutch Hospitality
During your stay in Loozen, you'll experience the warm and welcoming Dutch hospitality. The locals are known for their friendliness and willingness to share their traditions and customs. Indulge in traditional Dutch cuisine at the local restaurants or visit one of the village's cozy cafes for a taste of authentic Dutch coffee and delicious pastries.