All streets in Luddeweer
Luddeweer has 3 streets.
View all streets below in the city Luddeweer. Click on a street to see all the house numbers in this street. It is also possible to use the search box to find a specific street. All streets are in alphabetical order.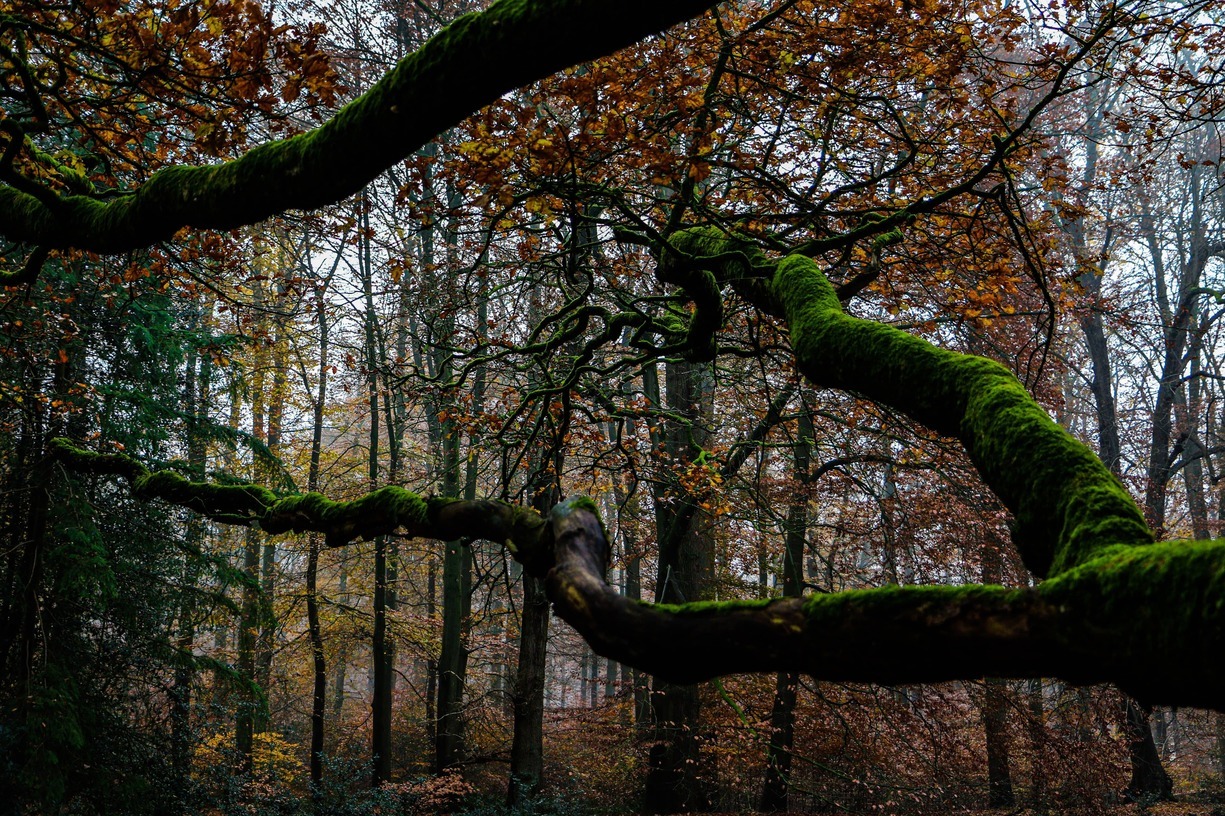 Foto credit: Unsplash
Luddeweer, The Netherlands
Luddeweer is a charming city located in the province of Groningen in The Netherlands. With its rich history, picturesque landscape, and numerous attractions, Luddeweer offers a unique experience to both residents and visitors.
One of the main highlights of Luddeweer is its beautiful natural surroundings. Surrounded by lush green fields, scenic waterways, and charming countryside, the city provides a tranquil retreat from the hustle and bustle of urban life. Visitors can enjoy leisurely walks or bike rides, exploring the stunning landscapes and taking in the fresh air.
In addition to its natural beauty, Luddeweer boasts a rich cultural heritage. The city is home to several historic landmarks, including an ancient windmill and a beautiful medieval church. These architectural marvels are a testament to Luddeweer's past and offer a glimpse into its history.
Luddeweer also offers a range of recreational activities for its residents and visitors. From water sports on the nearby lakes and canals to hiking and camping in the surrounding nature reserves, there is something for everyone. The city also hosts various festivals and events throughout the year, showcasing local traditions, music, and cuisine.