All streets in Lutten
Lutten has 41 streets.
View all streets below in the city Lutten. Click on a street to see all the house numbers in this street. It is also possible to use the search box to find a specific street. All streets are in alphabetical order.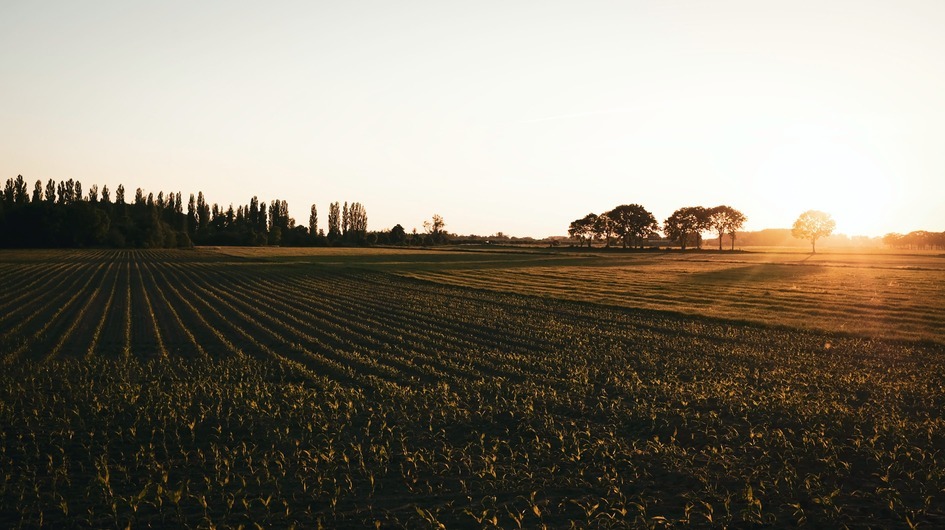 Foto credit: Unsplash
Welcome to Lutten: A Hidden Gem in The Netherlands
Located in the beautiful province of Overijssel, Lutten is a charming city in The Netherlands that offers a unique blend of natural beauty and cultural heritage.
Surrounded by picturesque countryside, Lutten is the perfect destination for those seeking a peaceful getaway. The city is known for its lush green landscapes, scenic walking trails, and refreshing outdoor activities. Whether you're hiking through the nearby forests or cycling along the banks of the Vechte River, you'll be captivated by the tranquility and serenity of Lutten.
In addition to its natural wonders, Lutten is also steeped in history and culture. The city boasts a rich heritage, with historical sites and landmarks scattered throughout its streets. From the charming windmills to the centuries-old churches, Lutten offers a glimpse into the past.
Moreover, Lutten is home to a vibrant community that takes pride in its local traditions and festivals. Don't miss the opportunity to immerse yourself in the city's cultural festivities and experience the warmth and hospitality of its residents.