All streets in Makkinga
Makkinga has 20 streets.
View all streets below in the city Makkinga. Click on a street to see all the house numbers in this street. It is also possible to use the search box to find a specific street. All streets are in alphabetical order.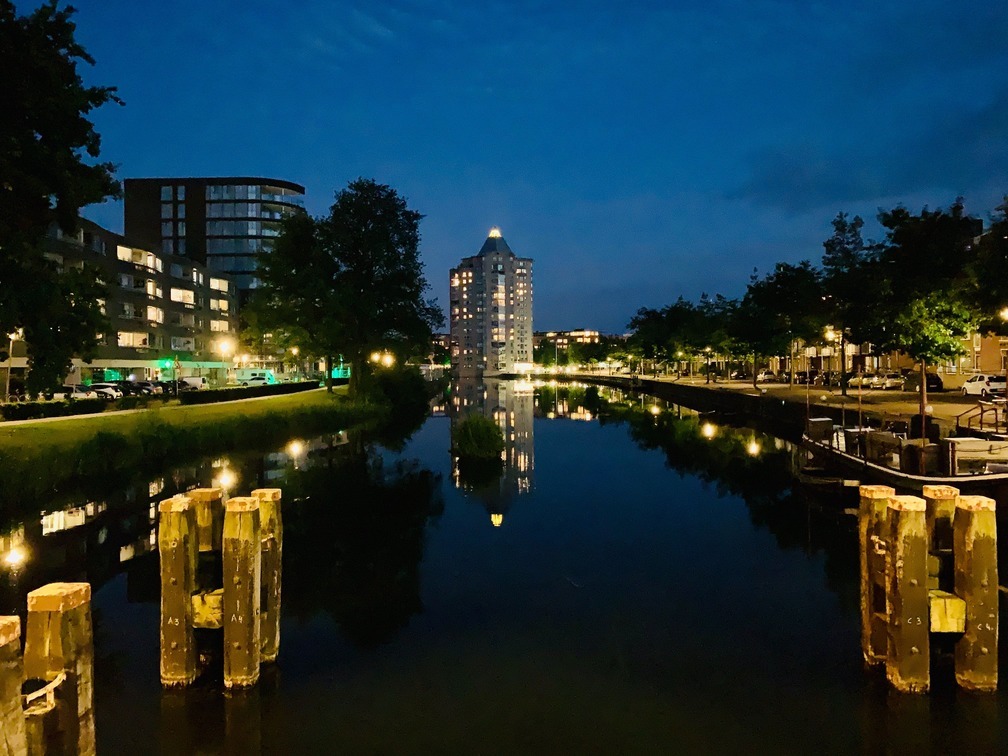 Foto credit: Unsplash
Makkinga - A Charming Village in the Netherlands
Welcome to Makkinga, a hidden gem located in the beautiful countryside of the Netherlands. Nestled in the province of Friesland, this idyllic village offers a peaceful retreat for those seeking tranquility, natural beauty, and a glimpse into authentic Dutch culture.
With its rich history dating back to the medieval times, Makkinga showcases a remarkable blend of traditional architecture and picturesque landscapes. Take a stroll through its cobblestone streets, adorned with charming houses and historic buildings, and immerse yourself in the town's fascinating heritage.
Surrounded by lush green fields, sparkling lakes, and vast forests, Makkinga is a paradise for nature enthusiasts. Explore the nearby Drents-Friese Wold National Park, where you can enjoy hiking, cycling, and even horseback riding. Delight in the vibrant colors of the tulip fields during spring, or simply relax by the peaceful waterways that pass through the town.
For those craving a taste of authentic Dutch cuisine, Makkinga has plenty to offer. Indulge in traditional dishes like stamppot, a hearty mash of potatoes and vegetables, or treat yourself to locally produced cheeses and freshly baked goods at the village's charming cafes and bakeries.
Whether you're seeking a quiet getaway or a unique cultural experience, Makkinga has something for everyone. Immerse yourself in the town's rich history, explore the stunning natural surroundings, and indulge in the warmth and hospitality of its residents. Come and discover the enchanting beauty of Makkinga, a true hidden treasure in the Netherlands.