All streets in Manderveen
Manderveen has 26 streets.
View all streets below in the city Manderveen. Click on a street to see all the house numbers in this street. It is also possible to use the search box to find a specific street. All streets are in alphabetical order.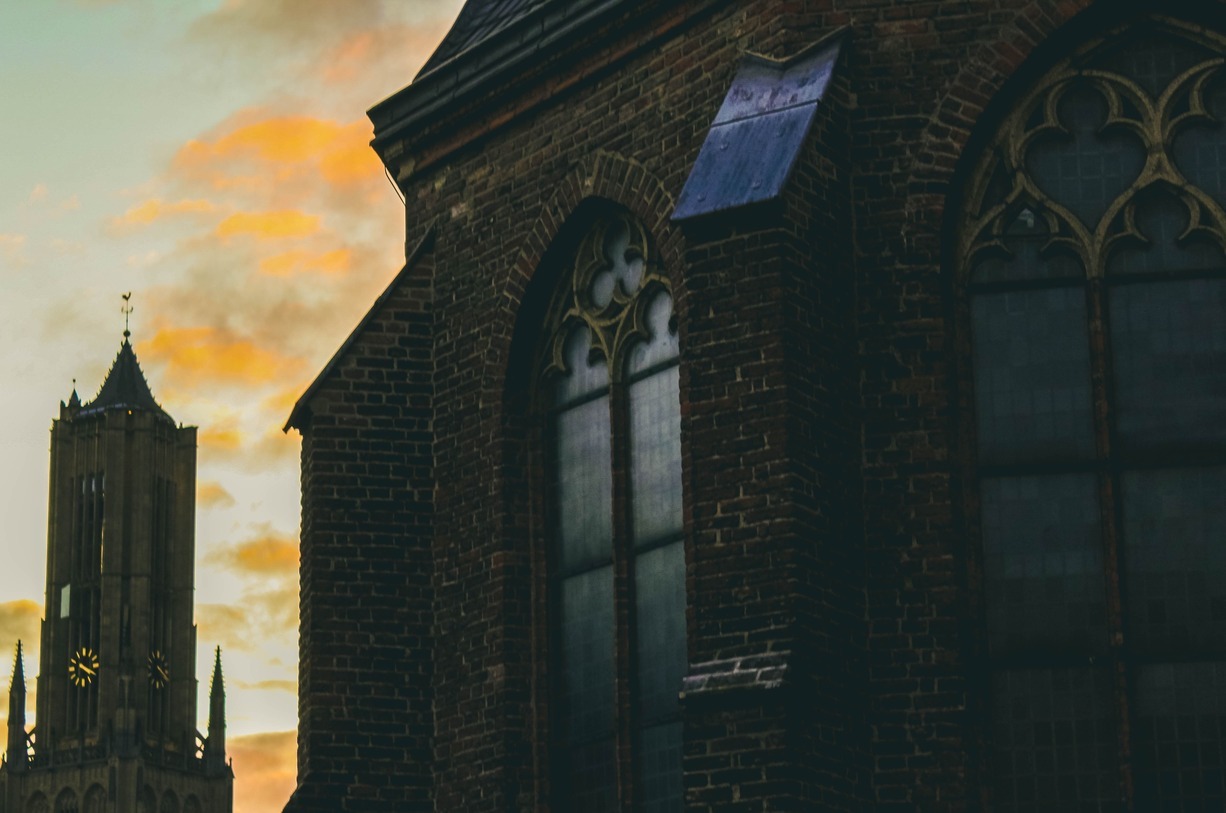 Foto credit: Unsplash
Manderveen, The Netherlands
Manderveen is a charming village located in the eastern part of The Netherlands. Situated in the province of Overijssel, a region known for its picturesque landscapes and rich cultural heritage, Manderveen offers a perfect blend of tranquility and natural beauty.
The village is surrounded by lush green fields and meadows, making it an ideal destination for nature lovers and outdoor enthusiasts. Manderveen is also home to several biking and hiking trails that allow visitors to explore the stunning countryside at their own pace.
In addition to its beautiful surroundings, Manderveen boasts a strong sense of community. The village is known for its warm and welcoming residents, who take pride in preserving the local traditions and customs. Visitors can experience the vibrant local culture through various events and festivals that are held throughout the year.
For those interested in history and architecture, Manderveen offers a glimpse into the past. The village is dotted with historic buildings, including a traditional windmill and a charming church. Exploring these landmarks provides a fascinating insight into the rich heritage of this quaint Dutch village.