All streets in Mariënheem
Mariënheem has 41 streets.
View all streets below in the city Mariënheem. Click on a street to see all the house numbers in this street. It is also possible to use the search box to find a specific street. All streets are in alphabetical order.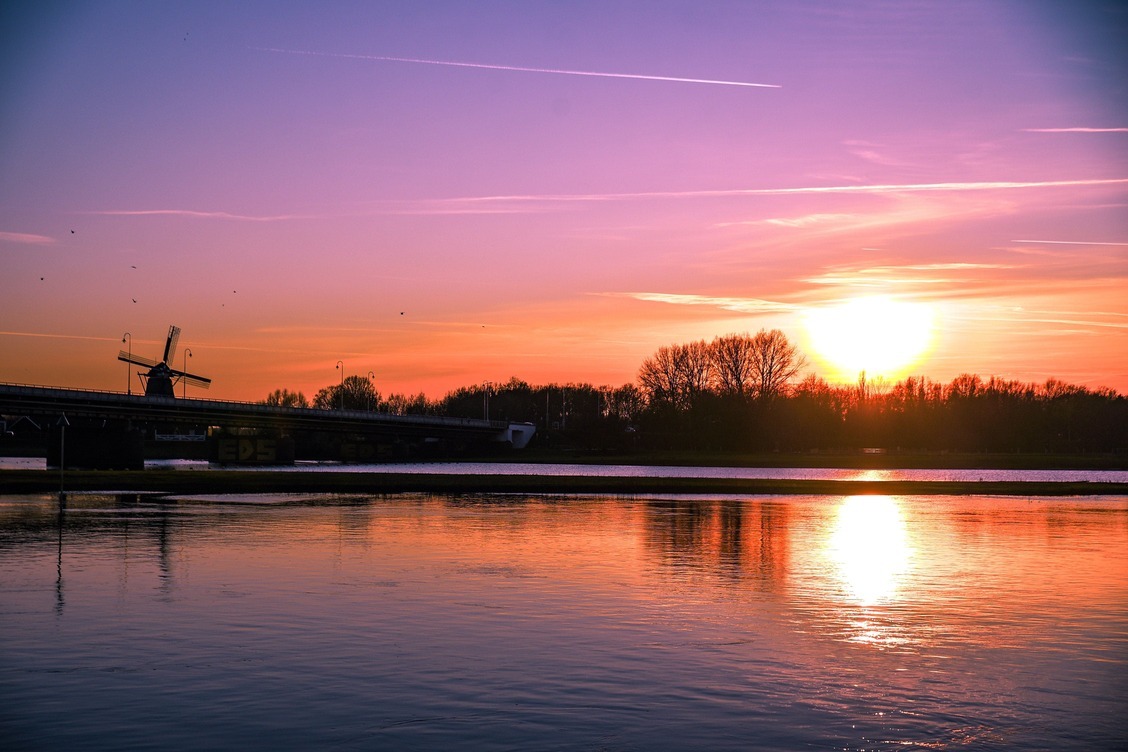 Foto credit: Unsplash
Mariënheem - A Quaint Village in The Netherlands
Welcome to Mariënheem, a charming village located in the province of Overijssel, in The Netherlands. With its picturesque landscapes, historic buildings, and friendly locals, Mariënheem offers a unique experience for visitors seeking tranquility and cultural immersion.
Surrounded by lush green fields and meandering rivers, Mariënheem is a paradise for nature lovers. The village is located in the heart of the Salland region, known for its stunning countryside and outdoor activities. Whether you enjoy hiking, cycling, or birdwatching, you will find plenty of opportunities to explore the beautiful surroundings.
History enthusiasts will be intrigued by Mariënheem's rich heritage. The village is home to several historic landmarks, including the beautiful Sint-Nicolaaskerk, a medieval church dating back to the 15th century. Take a stroll through the charming streets lined with traditional Dutch houses and immerse yourself in the village's history.
If you're looking to experience the local culture, be sure to visit one of the village's traditional Dutch pubs or restaurants. Indulge in authentic Dutch cuisine, such as stroopwafels and bitterballen, and enjoy a refreshing local beer. The warm and welcoming locals will make you feel right at home.