All streets in Mariaparochie
Mariaparochie has 8 streets.
View all streets below in the city Mariaparochie. Click on a street to see all the house numbers in this street. It is also possible to use the search box to find a specific street. All streets are in alphabetical order.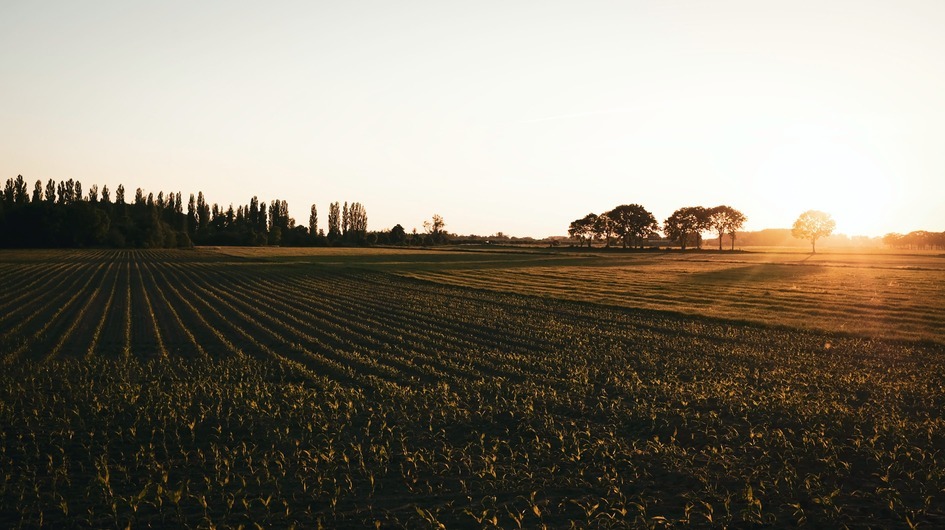 Foto credit: Unsplash
Mariaparochie, The Netherlands
Mariaparochie is a small village located in the eastern part of The Netherlands. It is situated in the province of Overijssel, in the municipality of Almelo. Despite being a small village, Mariaparochie has a rich history and offers a peaceful and charming environment for both residents and visitors.
One of the main attractions in Mariaparochie is the Saint Pancratius Church. This beautiful church was built in the 19th century and is a prime example of neo-gothic architecture. The church is known for its stunning stained glass windows and its tall tower, which adds to the picturesque view of the village.
The village of Mariaparochie is surrounded by lush green fields and meadows, making it a perfect destination for nature lovers. It is an ideal place for hiking or cycling, with several well-maintained trails that offer stunning views of the countryside. The peacefulness of the village and the beauty of its surroundings make it a great escape from the hustle and bustle of city life.
In addition to its natural beauty, Mariaparochie also has a strong sense of community. The local residents are known for their hospitality and friendliness, and there are frequent community events that bring people together. The village also has a few charming cafes and restaurants where visitors can enjoy traditional Dutch cuisine and experience the warm atmosphere of Mariaparochie.