All streets in Markelo
Markelo has 186 streets.
View all streets below in the city Markelo. Click on a street to see all the house numbers in this street. It is also possible to use the search box to find a specific street. All streets are in alphabetical order.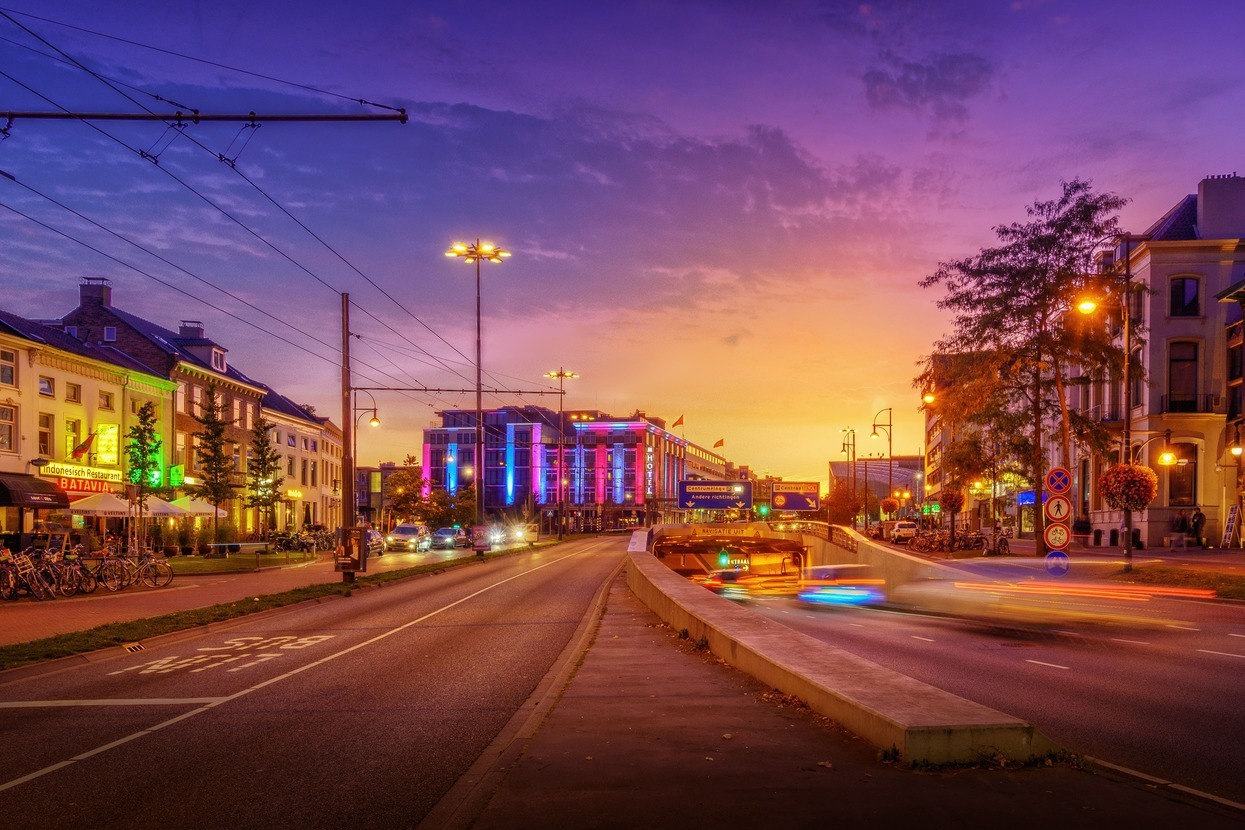 Foto credit: Unsplash
Welcome to Markelo, The Netherlands
Markelo is a charming village located in the province of Overijssel, in the heart of The Netherlands. With its picturesque landscapes and rich cultural heritage, it is a hidden gem waiting to be explored.
One of the main attractions in Markelo is its stunning countryside. Surrounded by lush green meadows, rolling hills, and dense forests, the village provides a perfect getaway for nature lovers. Whether you enjoy hiking, cycling, or simply taking a leisurely stroll, Markelo offers a variety of scenic routes that showcase the beauty of the Dutch countryside.
In addition to its natural beauty, Markelo boasts a number of historical landmarks and cultural sites. The iconic Herberg de Pot is a must-visit destination, with its traditional thatched roof and authentic Dutch architecture. The nearby St. Martin's Church, dating back to the 13th century, is another fascinating sight to behold.
Markelo is also renowned for its vibrant community and lively events. The annual Maarkels Volkfeest, a traditional festival held in August, showcases the village's rich cultural heritage with folk dance performances, music, and local delicacies. The local farmers' market, held every Saturday, offers a chance to sample delicious fresh produce and artisanal products.