All streets in Marknesse
Marknesse has 89 streets.
View all streets below in the city Marknesse. Click on a street to see all the house numbers in this street. It is also possible to use the search box to find a specific street. All streets are in alphabetical order.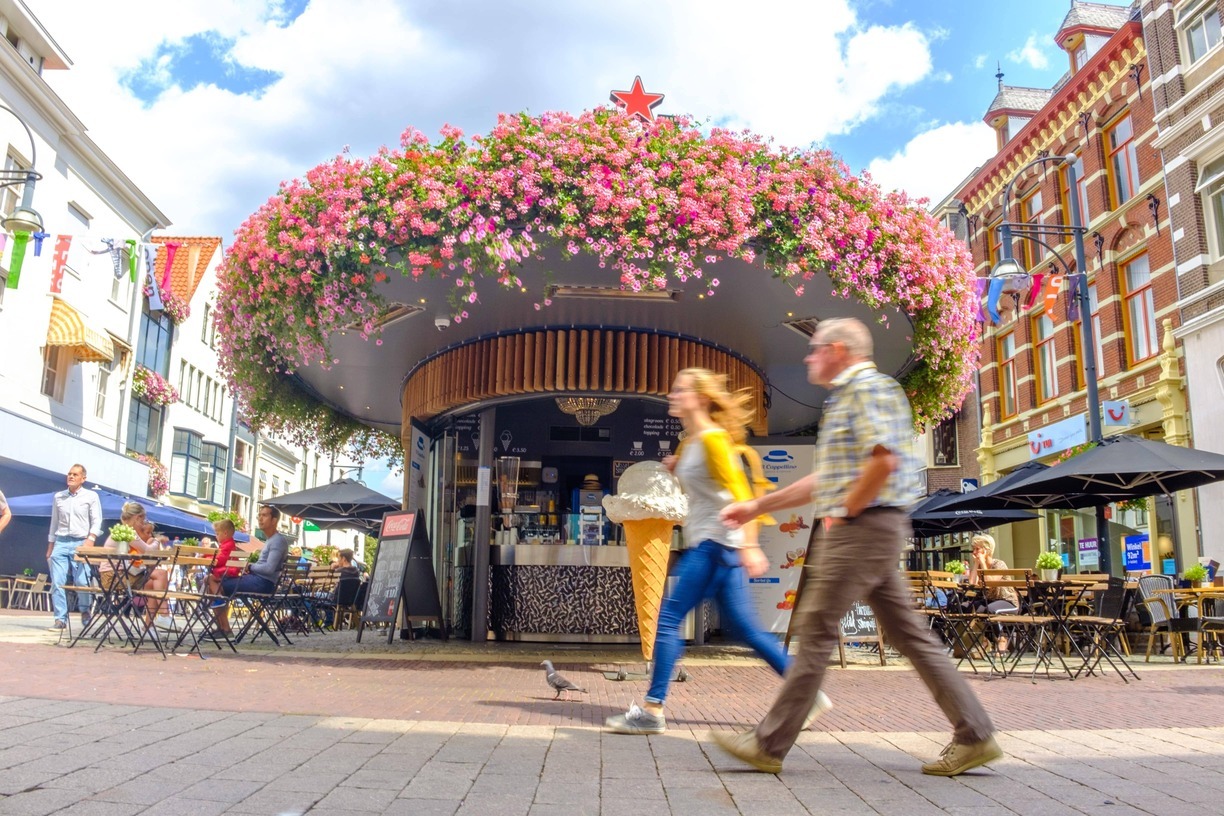 Foto credit: Unsplash
Marknesse, The Netherlands
Marknesse is a small town located in the province of Flevoland, in The Netherlands. With a population of around 5,000 people, Marknesse is known for its peaceful and green surroundings.
The town was established in the 1940s during the land reclamation project that resulted in the creation of the province of Flevoland. Marknesse, along with other nearby towns, was built on polders, which are areas of land reclaimed from the sea. This unique history gives Marknesse a distinctive charm.
Marknesse offers a range of recreational activities for both locals and visitors. The town is surrounded by beautiful nature reserves, such as the Voorsterbos forest and the Waterloopbos. These areas are perfect for hiking, cycling, and birdwatching.
In addition to its natural beauty, Marknesse also has a rich cultural heritage. The Museum Schokland is located nearby, offering insight into the history of the region and the challenges faced during the land reclamation project. The museum provides a fascinating look into the lives of the early settlers and the unique landscape they created.