All streets in Megchelen
Megchelen has 35 streets.
View all streets below in the city Megchelen. Click on a street to see all the house numbers in this street. It is also possible to use the search box to find a specific street. All streets are in alphabetical order.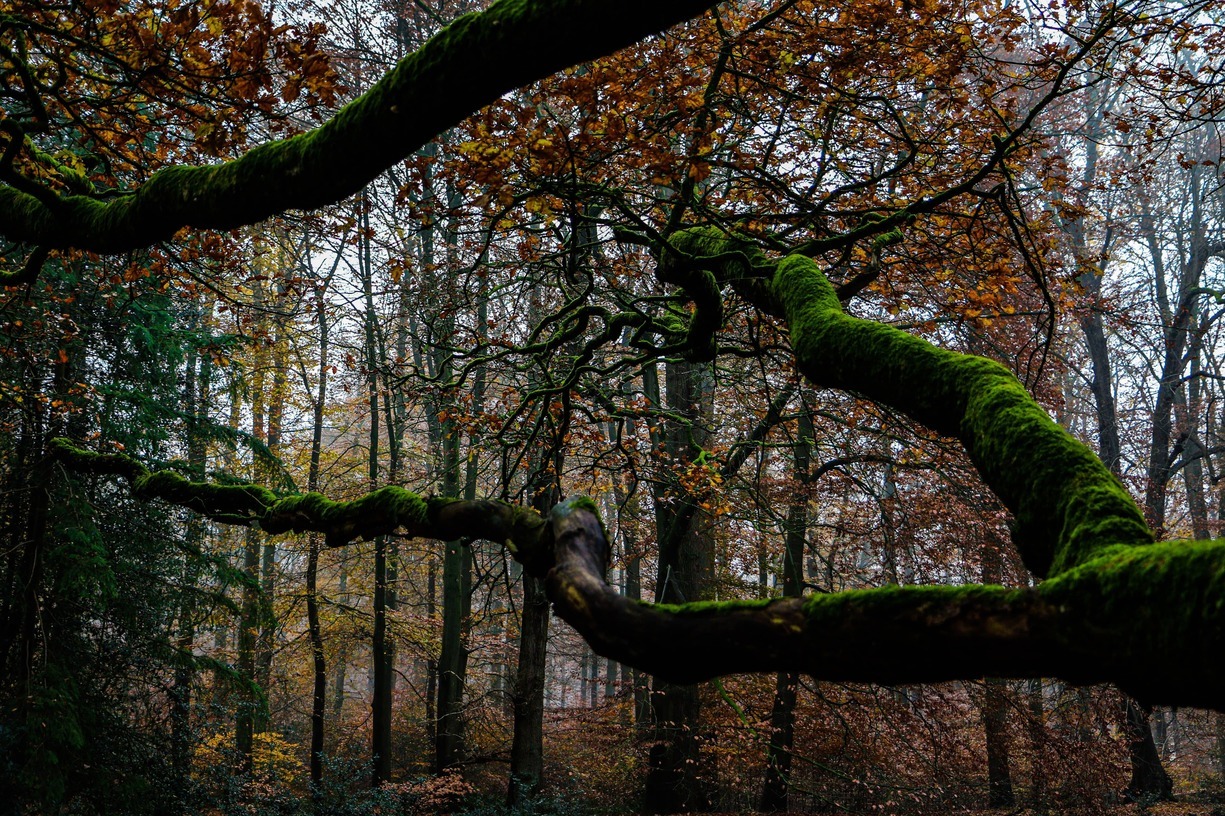 Foto credit: Unsplash
Megchelen: A Picturesque Dutch City with Rich History
Nestled in the enchanting landscape of The Netherlands, Megchelen is a hidden gem waiting to be discovered. This charming city is located in the province of Gelderland, close to the German border, making it an ideal destination for both local and international travelers.
With a population of just over 1,000 residents, Megchelen retains its small-town charm while offering a wealth of activities and attractions. Whether you're a history enthusiast, nature lover, or simply seeking a tranquil getaway, Megchelen has something for everyone.
One of the main highlights of Megchelen is its rich historical heritage. Dating back to the 13th century, this city has witnessed centuries of captivating stories and events. Explore its well-preserved architecture, including the picturesque St. Oswaldus Church, which stands as a testament to Megchelen's religious history.
For nature lovers, Megchelen is surrounded by breathtaking landscapes. Explore the nearby Engbergen Forest, a haven for hikers, cyclists, and birdwatchers. Take a leisurely stroll along the winding paths, breathe in the fresh air, and immerse yourself in the stunning natural beauty that Megchelen has to offer.