All streets in Melderslo
Melderslo has 40 streets.
View all streets below in the city Melderslo. Click on a street to see all the house numbers in this street. It is also possible to use the search box to find a specific street. All streets are in alphabetical order.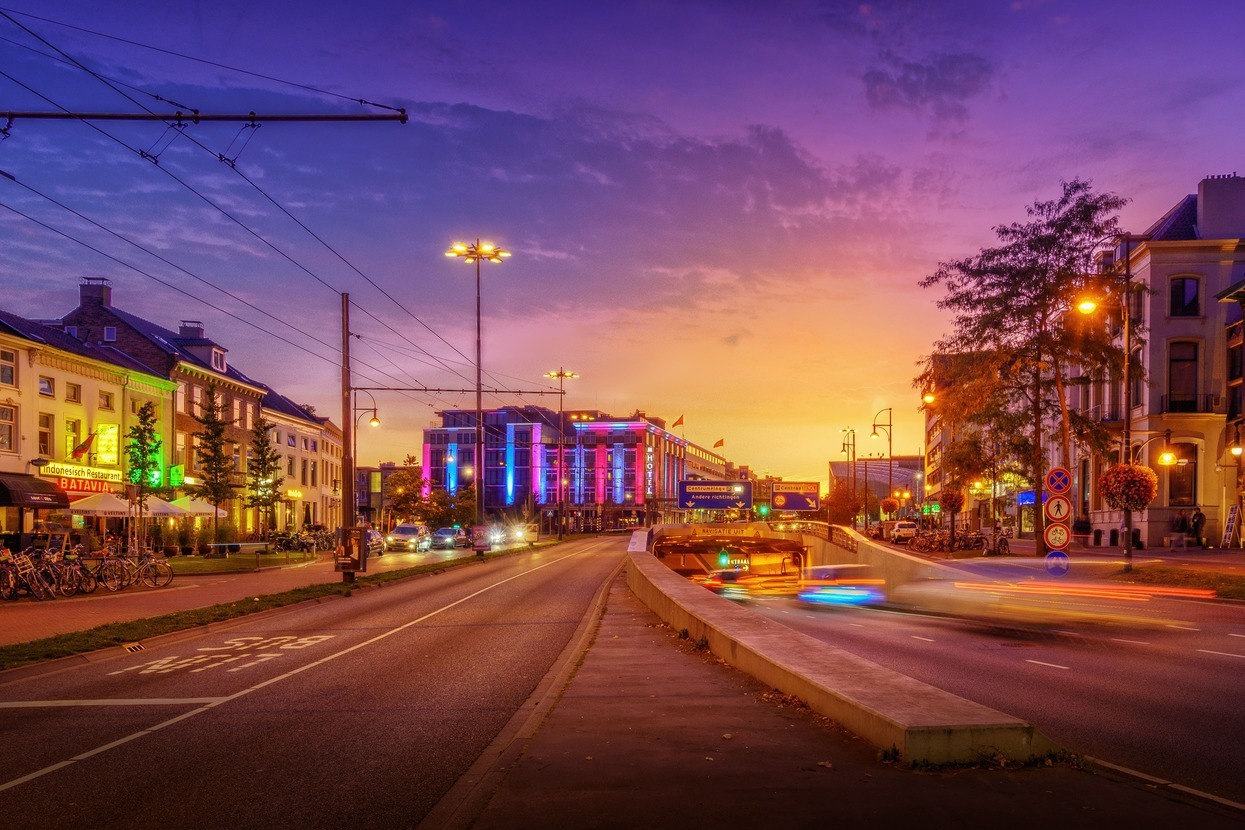 Foto credit: Unsplash
Melderslo, The Netherlands
Melderslo is a charming village located in the northeastern part of the province of Limburg, in the Netherlands. This picturesque village is surrounded by beautiful landscapes and offers a peaceful and tranquil environment for its residents.
One of the main attractions in Melderslo is the De Koele Costa. This recreational area is perfect for outdoor activities, such as hiking, cycling, and picnicking. The area features lush green forests, serene ponds, and meandering trails, providing visitors with a great opportunity to connect with nature.
The village is also known for its rich agricultural heritage. Melderslo has a thriving farming community, with many farms producing high-quality crops like asparagus and strawberries. Visitors can enjoy farm tours or even participate in picking their own fresh produce, providing a unique and authentic experience.
In addition to its natural beauty and agricultural heritage, Melderslo also hosts several annual festivals and events that showcase its vibrant community spirit. The popular Melderse Molenfeesten is a traditional mill festival where locals and visitors gather to celebrate with live music, food stalls, and fun activities for all ages.