All streets in Melick
Melick has 118 streets.
View all streets below in the city Melick. Click on a street to see all the house numbers in this street. It is also possible to use the search box to find a specific street. All streets are in alphabetical order.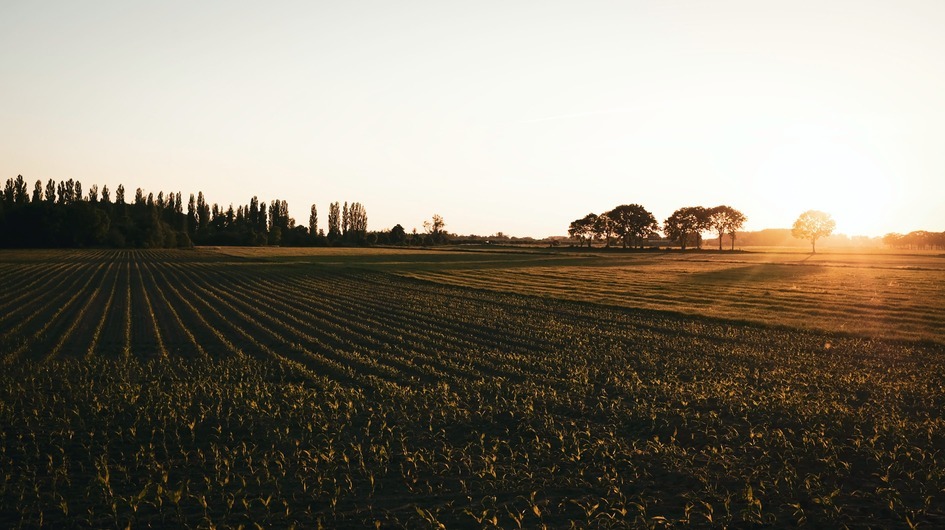 Foto credit: Unsplash
Melick, The Netherlands
Melick is a picturesque village located in the municipality of Roerdalen in the southern part of The Netherlands. Situated in the province of Limburg, Melick is known for its charming countryside, historic architecture, and rich cultural heritage.
One of the main attractions in Melick is the beautiful St. Sebastianus Church, a neo-Gothic style building dating back to the 19th century. With its towering spires and intricate stained glass windows, the church is a prominent landmark in the village and a popular spot for visitors and locals alike.
In addition to its architectural wonders, Melick is surrounded by breathtaking natural beauty. The village is located near the De Meinweg National Park, a vast nature reserve known for its diverse flora and fauna, making it an ideal destination for outdoor enthusiasts and nature lovers.
For those interested in history and culture, Melick offers a range of museums and historical sites to explore. The Roerstreekmuseum is a local museum that delves into the history of the region, showcasing artifacts and exhibits that highlight the past of Melick and its surrounding areas.