All streets in Middelburg
Middelburg has 804 streets.
View all streets below in the city Middelburg. Click on a street to see all the house numbers in this street. It is also possible to use the search box to find a specific street. All streets are in alphabetical order.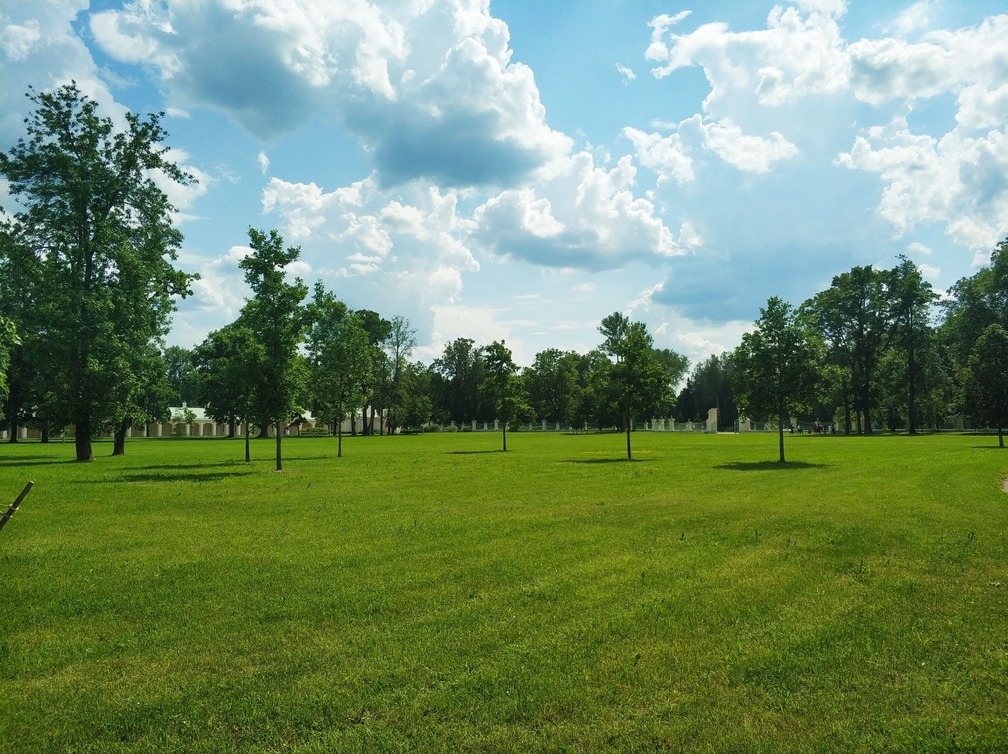 Foto credit: Unsplash
Middelburg is a beautiful city in The Netherlands, located in the province of Zeeland. It is known for its rich history, stunning architecture, and charming canals.
One of the main attractions in Middelburg is the iconic Abbey Tower, also known as Lange Jan. This towering structure offers a panoramic view of the city and its surroundings. Visitors can climb the 207 steps to the top and admire the breathtaking views.
The city is also home to several museums that showcase its cultural heritage. The Zeeuws Museum displays an impressive collection of art and artifacts, offering a glimpse into the region's history. Middelburg is also renowned for its vibrant art scene, with numerous galleries showcasing works by local and international artists.
When it comes to dining, Middelburg has something for everyone. From cozy cafes serving traditional Dutch pancakes to elegant restaurants offering a fusion of flavors, there are plenty of options to satisfy any palate. And of course, no visit to Middelburg would be complete without trying some of the local specialties, such as freshly caught seafood and the popular Zeeland mussels.