All streets in Nietap
Nietap has 23 streets.
View all streets below in the city Nietap. Click on a street to see all the house numbers in this street. It is also possible to use the search box to find a specific street. All streets are in alphabetical order.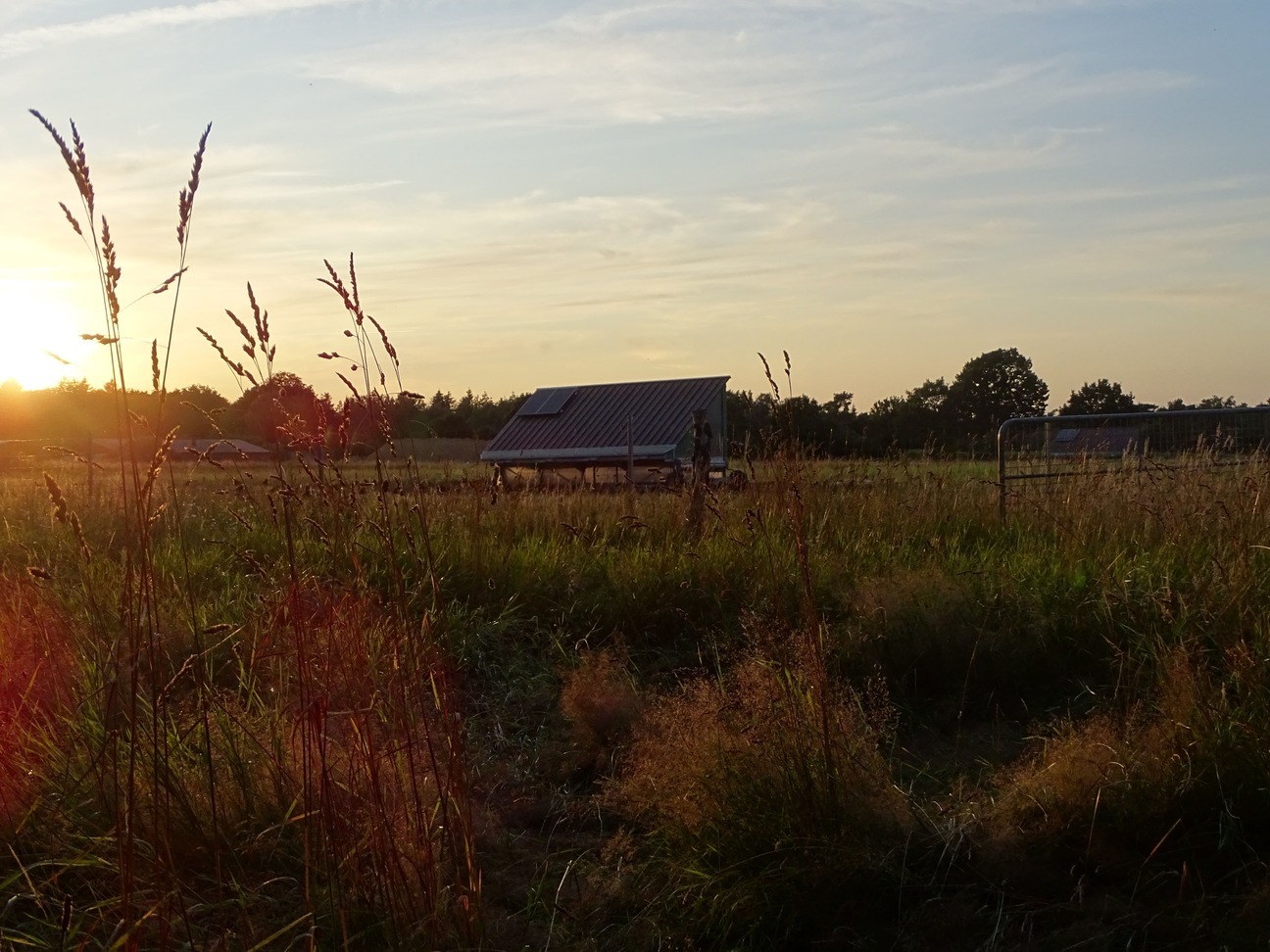 Foto credit: Unsplash
The city of Nietap in The Netherlands
Nietap is a beautiful city located in the province of Groningen in The Netherlands. It is known for its rich history, picturesque landscapes, and charming atmosphere. Whether you are a history enthusiast or a nature lover, Nietap has something to offer for everyone.
One of the main attractions in Nietap is the historic town center. With its well-preserved buildings dating back to the 17th century, taking a walk around the town center feels like stepping back in time. You can explore the narrow cobblestone streets, visit the local museums, and admire the stunning architecture.
In addition to its historical charm, Nietap is also surrounded by beautiful natural landscapes. The city is situated near several nature reserves, offering endless opportunities for outdoor activities such as hiking, cycling, and bird watching. The nearby forests and lakes provide a peaceful retreat for those seeking relaxation and tranquility.
Moreover, Nietap is conveniently located close to other popular attractions in the region. You can easily visit the city of Groningen with its vibrant cultural scene, explore the famous Wadden Sea, or take a day trip to the picturesque villages along the nearby canals.